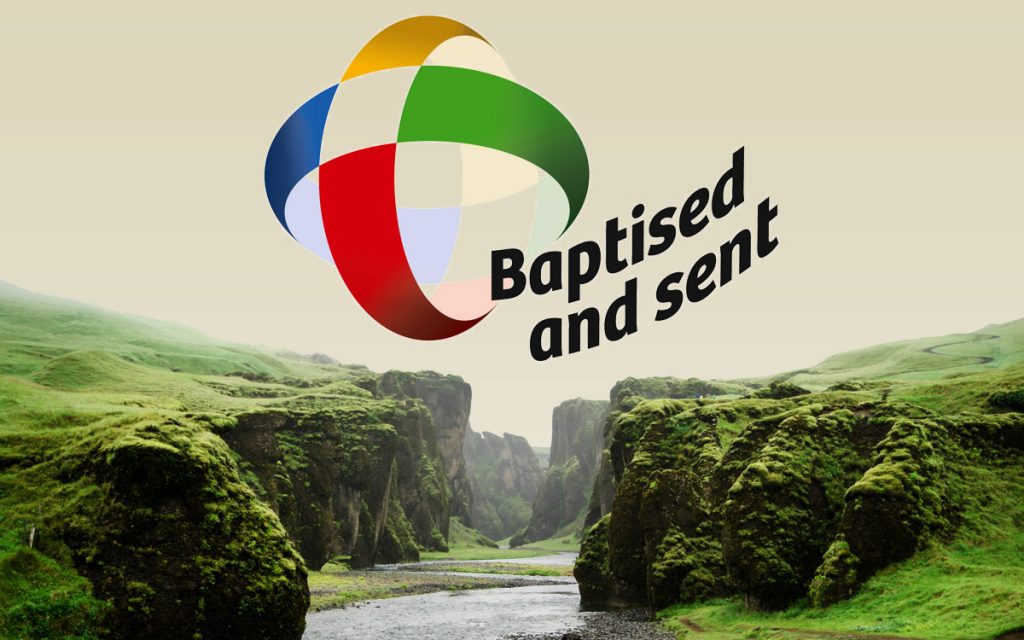 October is Mission month and the 2022 theme "you shall be my witnesses" has been well carried out by very many congregations of priests and nuns over the years. Among them are the Salesians of Don Bosco as well as the other members of the SALESIAN FAMILY as they like to be seen, There are Salesian Sisters, Daughters of Mary Help of Christians and also lay co-operators.
Having spent some days at the Salesian Institute in Cape Town I was able to learn more about their brief history and how it relates to the situations of the time.  Already during the time of Don Bosco, the founder of the Salesians, in 1883, a request was put to him in Turin, from  Bishop Leonard of Cape Town for Salesians to be sent, for the care especially of the youth. Later, in 1896 of 50 young missionaries sent to various parts of the world 5 were sent to Cape Town.  The party included three lay brothers, craftmen in bookbinding, printing and joinery.  They were humble beginnings with minimal accommodation and few resources provided but slowly the work of establishing the trade school which became the Industrial Training Institute for boys took shape with shoe-making and tailoring being added.  A happy addition, the Salesian band became a feature in celebrations in Cape Town from 1899 until 1970.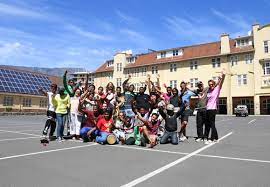 The early premises became inadequate and after a number of setbacks in 1910 it became possible to develop and build the new, and still existing Institute building on the old cemetery in Somerset road. The Salesian Institute was able to sustain itself through good times of peace and at times through war, financial difficulty and recently Covid. It had to adapt to political changes in the world and in the country. Labour legislation had an impact in that child labour outlawed some of the work being done, e.g. bookbinding. Programmes changed and for a time the school was closed and became a hostel. In the years 1980 and 1990 the phenomenon of street children was recognized and adaptations to programmes were considered. The Learn-to-Live programme, started at that time, still remains a basic programme to provide some literacy and numeracy to children who do not fit into the regular schooling system. Today, as the Learn to Live School of Skills, a four year project based learning programme for 14-18 year olds it is the largest of the four youth projects. Waves of Change is a short course and offers maritime formation to 18-35 with an addition of basic sewing for girls. Neets is a one year youth employability programme.
Check out the website http://www.salesianyouth.org for details. The Salesian missionary family at the Salesian Institute, currently has 3 priests with a large staff of teachers, admin, specialists and volunteers. In their 120 changing years in South African they have provided an invaluable service to one of the most needy elements of society, focusing mainly on poor and disadvantaged boys and a smaller number of girls, without the security of a stable family to provide the necessary lifeskills to "Learn-to-Live." Through the wider Salesian Family in parishes and projects throughout the country youth, both boys and girls have been offered a better chance in life. Recorded interviews with the current fundraiser Jo Da Silva and principal Tony Austen provide more details. TR FAMILY MATTERS 19 OCTOBER 2022