October 16. Benedict Daswa. Fr Chris expressed his concern about the ongoing practice of...
Monthly Theme
Monthly Themes develop the theme for the year into areas of family life. These are basis of the Daily Thoughts
A month of focusing on grandparents and their grandchildren ends with celebration of WORLD DAY on 25 July
October 1. St Therese, the little Flower, a model of Creation Spirituality. Because of...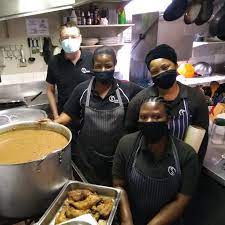 October 5. Mrs Paulson had been contributing to a soup kitchen once a week for some time for...
Read More

Help MARFAM's mission
Marfam depends on income from sales of resources and donations for funding, and we really need your help to keep going.
Help MARFAM's mission