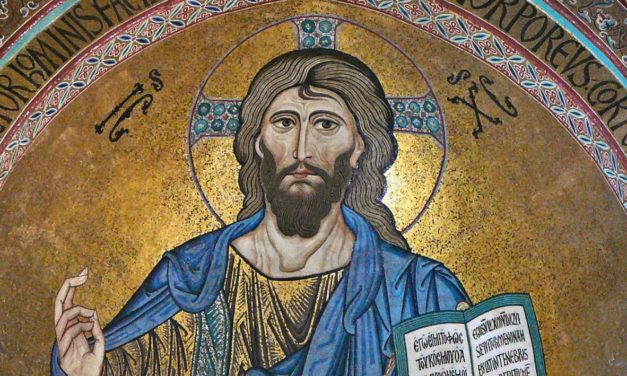 There are many parishes dedicated to Christ the King, but at St Damian's Fr Teddy had put a...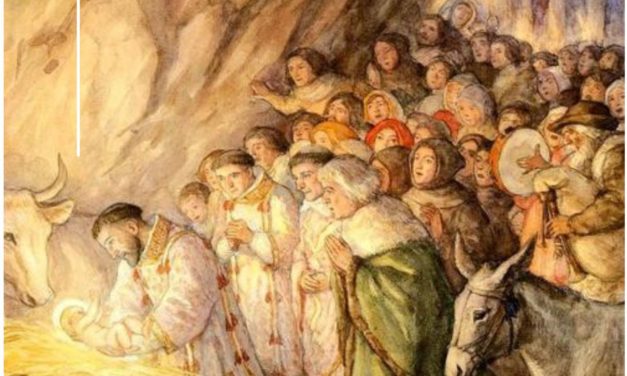 I have been captured! Captured by SAINT FRANCIS, POPE FRANCIS, CLIMATE CHANGE and THE WORLD...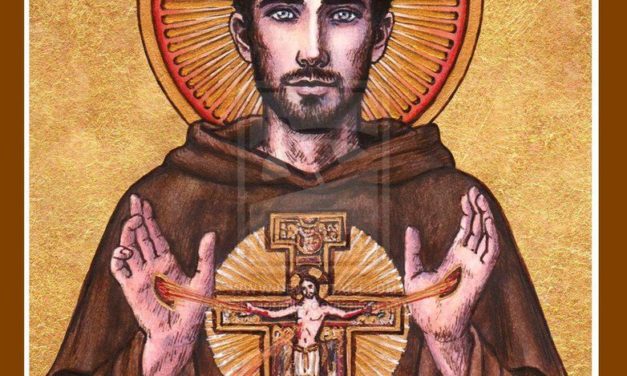 December 2. Who was St Francis of Assisi? Francis Bernardone lived more than 800...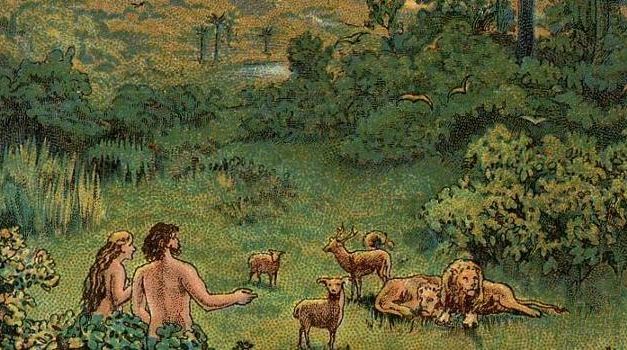 December 5. Creation. Francis was not the first to focus on and praise creation as in his...
Read More