As we progress through Lent and soon into Holy Week there are some simple family celebrations that can be held at home at this time to enrich the spiritual journey together. The Liturgy during Holy Week is beautiful and meaningful but not always appropriate for children.
Contact us by email, [email protected]. [email protected]. The following can be downloaded from the website or as pdf files.
MARFAM offers a Simple Family Prayer Meal https://marfam.org.za/2021/03/23/a-simple-family-prayer-meal/?swcfpc=1 or the pdf file. https://acrobat.adobe.com/link/review?uri=urn:aaid:scds:US:af111154-660f-3b8c-997b-ca552bd24496
and a Family Reconciliation Service. https://marfam.org.za/2021/03/23/family-reconciliation-service/?swcfpc=1 or pdf https://acrobat.adobe.com/link/review?uri=urn:aaid:scds:US:37a2e218-ae12-31e4-9fcc-f87ad1af53fa
MORE HOLY WEEK AND EASTER ACTIVITIES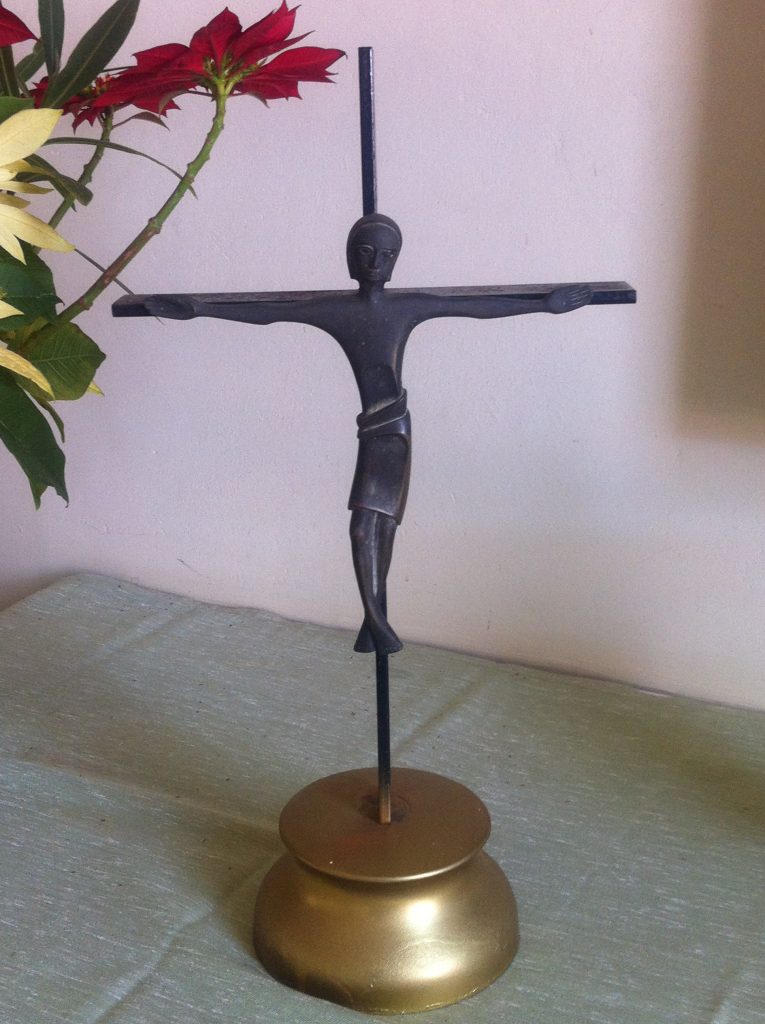 Read or tell the Easter story in appropriate simplified form.
Pray STATIONS OF THE CROSS for Families at home or select a few linking the events on Jesus' journey with our own lives. MARFAM's Stations are in a number of languages.
Veneration of the Cross with children. As is done in parishes have a crucifix covered with a purple cloth and uncover it piece by piece expressing sorrow for our sins and thanking Jesus for his sacrifice.
Revisiting our baptism. Look at old photographs, remember godparents, make a recommitment of our own faith.
Easter eggs. If you have chocolate moulds, make eggs, bunnies and chickens and talk about new life. Draw faces on white sugar/chocolate eggs. Draw and colour in pictures.
An Easter Garden. Using all kinds of materials, edible and otherwise, make a garden on a tray of lid of a cardboard showing the way from the cross to the empty tomb. Decorate.
Google and visit websites for many ideas remembering the religious aspects.
Organise an Easter egg hunt, possibly with scripture or liturgical clues.
Play Easter bingo. Google and download. Do Easter word puzzles.
Sing Holy Week and Easter songs.
Listen to music e.g. parts of Handel's Messiah, Stainer's Crucifixion, Jenkins Stabat mater, Godspell, Jesus Christ Superstar, depending on the ages of family members.
Also available from the MARFAM shop:
Easter Cards to send to friend and make a donation to MARFAM . From R50 .
STATIONS OF THE CROSS FOR FAMILIES in English, Afrikaans, Zulu, Sotho, Tswana Cost R10
STATIONS OF THE CROSS FOR the WIDOWED in English, Afrikaans Zulu, Sotho, Tswana Cost R10
STATIONS OF THE CROSS FOR THE BEREAVED in English and Sesotho. Cost R15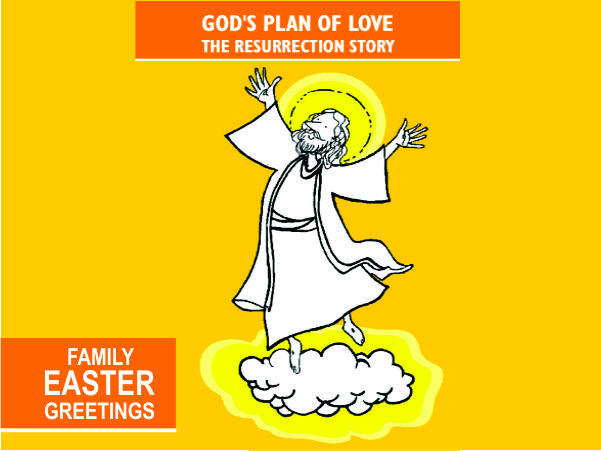 THE RESURRECTION STORY FOR CHILDREN Cost R20
STATIONS OF LIGHT for families Cost R15