It's the end of June, Youth month in SA. On 28th June the feast of St Irenaeus I focused on one of his sayings, "the glory of God is man fully alive."  29th June is the feastday of St Peter and Paul,  apostles and founding missionaries of the Church.   The Church at around 2000 years old is still called to reflect God's glory and particularly to be on mission as Pope Francis said in his mandate at the close of the World Meeting of Families on 25th.   " Grant O Father that Your Church will fulfill her mission for the family and with the family in all the nations of the earth. For Christ our Lord.   Amen.
Cardinal Farrell, explained that in "working with the bishops' conferences and dioceses to help them respond to the Pope's call to evangelize families and to evangelize with families there is still a lot of work to be done. Families, with their specific vocation to holiness, are truly the most beautiful face of the Church and can contribute in a unique way to evangelizing the world."  
Different celebrations no doubt were held in many dioceses.   From what I have seen the focus was on couples, parents, grandparents etc. In other words people.  My aim was to integrate the various families of creation in the short presentation I made in the Johannesburg Archdiocesan event.   I share it for interest.  
FAMILY IS……..When you think of family what comes to mind? People? Do you think of animals, plants, bugs and bees? Do you think of God?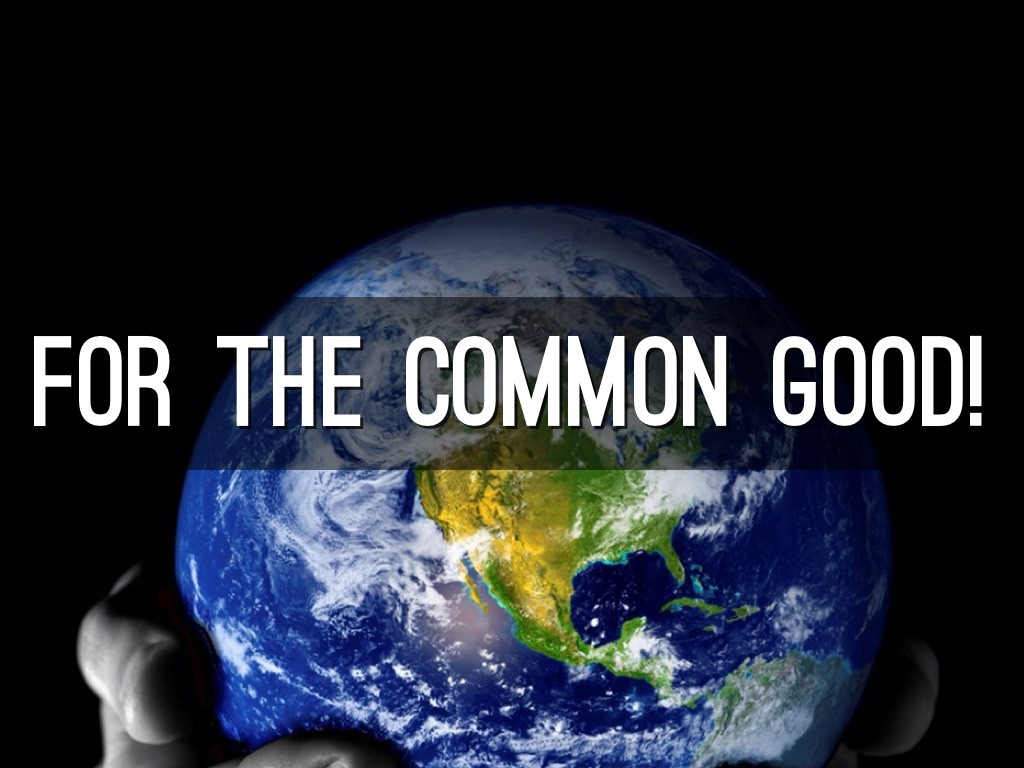 A simple story. ….. A very, very long time ago, when time was just beginning, there was only God. God was happy, because God is love. There was God the Father, God the Son and God the Holy Spirit in a family of love.
When you are happy, you want to share your love and your happiness. So God said, "Let us create things so that we can share our love and our life with them. Let us create a whole universe, let it grow and develop and be filled with life. So the universe began 14 billion years ago, and gradually over a very long time all the elements developed, sun, moon, stars, plants, animals, and eventually people. God's universe grew into one very large family – "everything is connected." LS.
God's plan was that the universe would continue to develop and change, but also that the creatures would be part of the plan. God's plan contained a marvellous gift, the ability for every part of his creation, plants, animals and people to reproduce themselves, as male and female coming together to make babies, that would grow up in families and continue the work of producing new members as the next generation of their family. So God's family is made up of millions and millions of ever-growing small families that we call ecosystems. MARFAM's theme OUR WORLD IS A FAMILY OF FAMILIES. In the Bible we read that God was pleased with his plan, and God's family was happy, for a while,……. in the beginning.
But what happened? Creation is a process. All the elements carried out their work, even though some things had to die for something new to emerge. The people God created were the most intelligent, most like their creator. God gave them free will so that in their small families and together in the wider human family they could also love and grow and share their lives. But not everything was perfect, there was an evil influence in creation too that tempted people to disobey God and evil caused us to be selfish, greedy and so hurt one another, and damage and destroy other parts of creation.
But God continues to love all of his creation and 2000 years ago God intervened. God the Son became a human person, was born and lived in a family and as a man he taught and showed the people the ways of God's original plan. Did they listen then, and now 2000 years later we can ask ourselves: "How is God's plan of creation working?" Have we followed Jesus, in caring for God's earth, protecting all of God's family, the ecosystems, plants, animals, and people, our own families and all of humankind? When we talk about climate change, global warming, pollution and loss of biodiversity, do we think that this is being destructive of God's created family? When we speak of child abuse, gender based violence or families breaking apart because of selfishness and lack of love do we remember that we are still part of God's family of creation?
How can we rebuild what has been broken, by us, and as the result of our actions? Beginning again from a family we can start with our own human relationships, care for our elderly, forgive and heal one another. Studying AMORIS LAETITIA. MARFAM is promoting Pope Francis's for Grandparents Day on 24 July, in homes and parishes.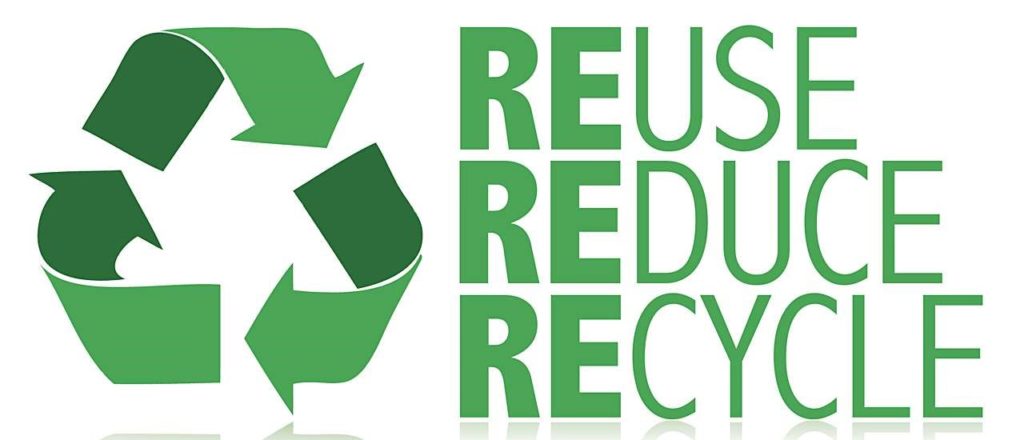 LAUDATO SI, is the 2015 document of Pope Francis that informs and challenges us to consider how our human action is the root cause of ecological damage. LS 101 He speaks about God's love for creation .LS77and how "everything is connected LS. 16 and to hear and listen to the cry of the earth and the cry of the poor. LS 49.
We are constantly told about the very many ways that we can work in the wider creation, individually or as families. REUSE, REDUCE, RECYCLE, i.e. one helpful slogan. to save and clean up our environment. We can do more to RESTORE, plant trees to reverse the carbon emitted into the atmosphere that causes global warming. REBUILD, live and eat healthily, HEALTHY PEOPLE, HEALTHY PLANET Pledge. lobby the world powers to stop harmful practices in producing energy, burning fossil fuel, and that lead to loss of forests, species of plants and animals.
As families with members of different ages and work situations we can choose some projects or causes to adopt, e.g. combatting animal poaching and trafficking of rhinos or pangolins.
The spekboom project promotes that every family can take and GROW – spekboom – a miracle plant, indigenous, waterwise, can fight pollution, is edible for animals and people.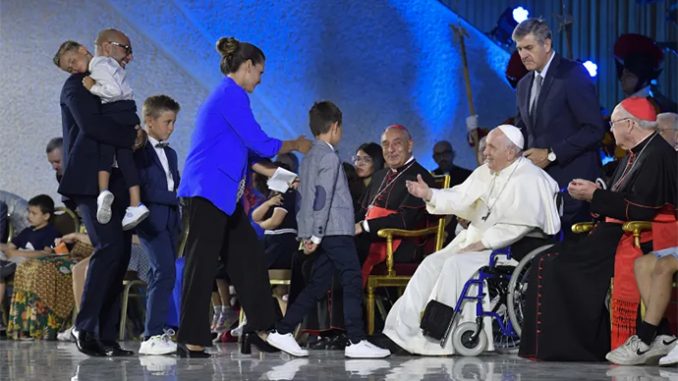 CONCLUSION.   FAMILIES AND CREATION, built in part around LAUDATO SI and MARFAM's Family Year Planner OUR WORLD, A FAMILY OF FAMILIES  is an ecological awareness and action campaign by us  human families, for the families of creation.   It is a practical and a spiritual task and journey,  recognizing God. the Trinity, who is a community of love as our model and inspiration. Remembering too the June theme, "Children belong in families," in all of creation.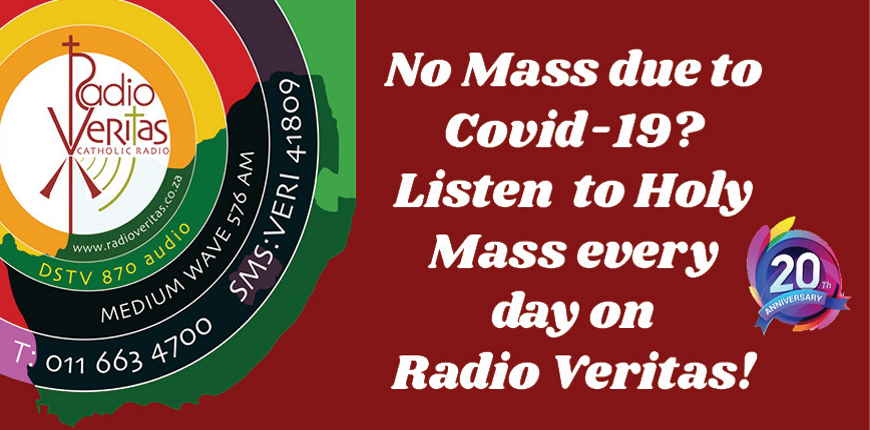 LOVE WASN'T PUT IN YOUR HEART TO STAY, LOVE ISN'T LOVE TILL YOU GIVE IT AWAY. TR FAMILY WEEKLY 29 JUNE 2022,