April 15. Doctors and nurses are frontline workers these days dealing with the reality of life and death in the fight against Covid-19. But other challenging situations arise too. Sophie, a nurse, working in a public hospital shared, "I wonder what would happen if I refused to do some procedures, like abortion, that are against my religion and my conscience. If I say, 'I must obey God rather than men,' I could lose my job and it won't be easy to get another post." Mrs Adams replied, "I understand and I believe that somehow we need to pray for courage to obey our conscience because after all we're answerable to God in the end."
After the leaders forbade them to preach Peter and the apostles answered, "we must obey God rather than men. The God of our fathers raised Jesus whom you killed by hanging him on a tree, God exalted him at his right hand as Leader and Saviour to give repentance to Israel and forgiveness of sins. And we are witnesses of these things and so is the Holy Spirit. Acts 5:27-33. Pope Francis: It should be acknowledged that among the most important crises of the modern world are a desensitized conscience, a distancing from religious values and individualism accompanied by materialistic philosophies that deify the human person and introduce worldly and material values in place of supreme and transcendental principles. FT275. We have been called to form consciences, not to replace them. AL36.
April 16. George raised a challenging issue that had come up in the media a while ago. "The Vatican says that same sex unions cannot receive a blessing because sin cannot be blessed. Someone also asked if breaking your own fast by eating something you had given up for Lent is a sin? Is that simplistic? I think that there are many sinful things in other areas of life, big and small, like selling of weapons, corruption, fraud, theft and causing pollution, and even sexual abuse, that don't seem to get enough attention. I sometimes wonder where the main focus in the Church is or should be when it comes to justice and to mercy."
When Peter and John had stood before the council, Gamaliel warned them, "Men of Israel take care what you do with these men. If this plan or this undertaking is of men, it will fail; but if it is of God you will not be able to overthrow them. You might even be found opposing God." Acts 5:34-42. Pope Francis: To care for the world in which we live means to care for ourselves as a single family dwelling in a common home. Such care does not interest those economic powers that demand quick profits. Voices raised in defence of the environment are silent or ridiculed, using apparently reasonable arguments that are merely a screen for special interests. FT17. Reflect, share, pray. What are the things in my life that I consider sinful?
April 17. When Moses and James met at the Sunday soccer game they sometimes complained that their wives were always busy with sodality matters. "I want her home on Sunday morning to cook for us,"Moses said and James nodded his agreement. Daniel, overhearing them chipped in, "I'm sad, my wife has died recently of Covid-19 and now what am I supposed to do? My children all have their own families or sodalities to be worried about. So I invited them all for a general family meeting to talk things through. We were all able to share, our feelings and even our differences that had been bothering us. Listening carefully to one another helped us to come up with some suggestions that we can all live with.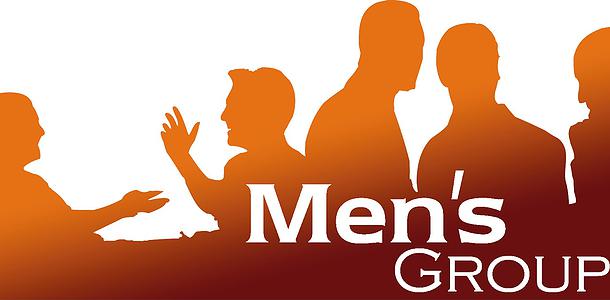 In those days when the disciples were increasing in number the Hellenists murmured against the Hebrews because their widows were neglected in the daily distribution. And the Twelve summoned the body of the disciples and said, "It is not right that we should give up preaching the word of God to serve tables. Therefore pick out from among you seven men of good repute full of the Spirit and of wisdom, whom we may appoint to this duty. Acts 6:1-7. Pope Francis: When injustices have occurred on both sides, it is important to take into clear account whether they were equally great or in any way comparable. The bishops of Croatia have stated that we owe equal respect to every innocent victim. There can be no racial, national, confessional or partisan differences." FT253 Reflect, share, pray. Are we dealing with family issues in the best way God would wish for us all?
April 18. Sunday Easter 3. Fr Brian messaged his congregation, "The apostles really took some convincing that Jesus was really alive, didn't they, even though they were filled with joy. What are the hardest things for us to believe? That God, the Trinity, really loves us in our own ways, and that our spouses, parents, families and friends love us? And do we believe we have a mission as human beings to the rest of creation?
"While they still disbelieved for joy and wondered, he said to them, "Have you anything to eat?" They gave him a piece of broiled fish and he took it and ate before them. Then he said to them, 'These are my words which I spoke to you, while I was still with you. It is written that the Christ should suffer and on the third day rise from the dead and that repentance and forgiveness of sins should be preached in his name to all nations, beginning from Jerusalem. You are witnesses of these things." Pope Francis: The ultimate destiny of the universe is in the fullness of God, which has already been attained by the risen Christ, the measure of the maturity in all things. Human beings endowed with intelligence and love and drawn by the fullness of Christ are called to lead all creatures back to their Creator. LS83. Reflect, share, pray. Do we believe and accept our calling as witnesses?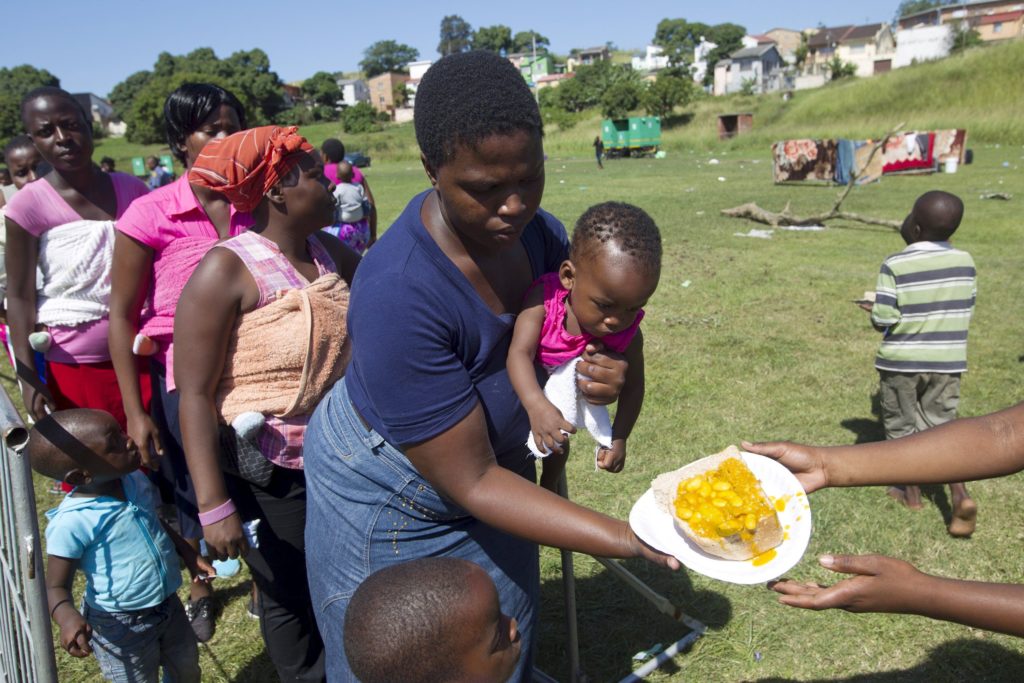 April 19. Hunger and food security are massive problems in our day. This is as a result of the Covid-19 pandemic but equally so as a result of years of corruption and mismanagement at all levels, government as well as private sector and even charities. However, at the same time a tremendous amount of good has been done over the years to feed the hungry when disasters happen. Every one of the family groups on reading the gospel considered the two aspects; providing food and providing spiritual nourishment. Peter voiced the general opinion, "This two-sided problem is likely to be with us, long after the pandemic is over, probably forever, and we all have to recognize that we are co-reponsible for one another in whatever way we can help."
After 5000 men had eaten their fill the disciples of Jesus saw him walking on the sea. Jesus said to the people who had looked for him, "you seek me not because you saw signs, but because you ate your fill of the loaves. Do not labour for the food which perishes, but for the food which endures to eternal life, which the Son of man will give to you; for on him has God, the Father, set his seal. John 6:22-29. Pope Francis: To blame population growth instead of extreme and selective consumerism on the part of some is one way of refusing to face the issues. The planet could not even contain the waste products of such consumption. We know that approximately a third of all food produced is discarded and wherever food is thrown out it is as if it were stolen from the table of the poor. LS50 Reflect, share, pray. What is my role in dealing with this need?