MARFAM FAMILY WEEKLY ENEWSLETTER 8 NOVEMBER 2023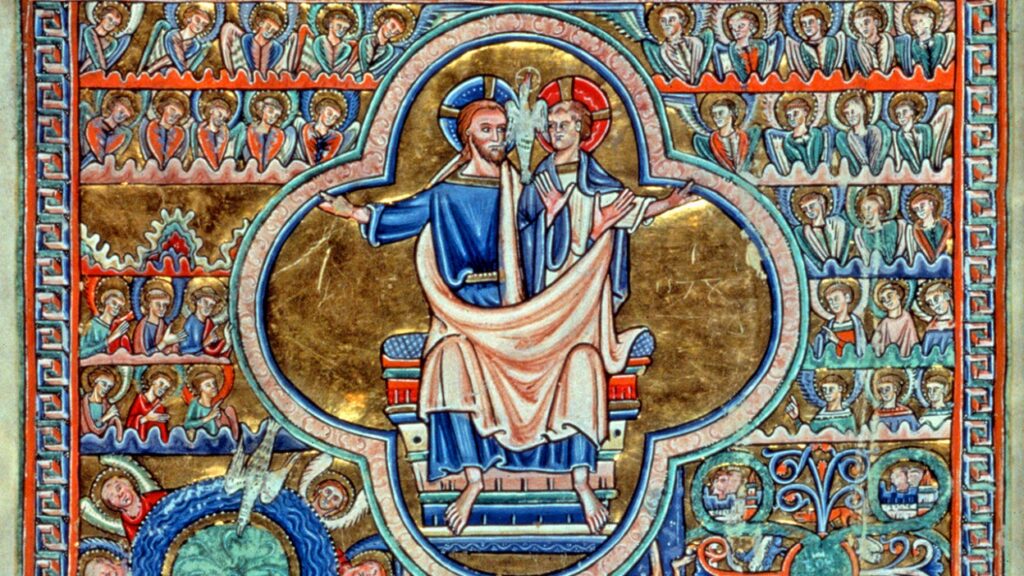 "In the name of the Father and of the Son and of the Holy Spirit, Amen."    This very short but powerful prayer is so often glossed over, and we may even say it without thinking, taking it as an introduction to more focused and "real" prayers.  But I want to suggest that just those simple words are a perfect greeting to a new day,  alone or in a family together.  Most other Christians do not use it. Members of other faith families would use the same concept related to their own understanding of God, e.g. "In the name of Allah."    
What are the main religions in the world and their concept of God, in whose name we pray?   Jews, Christians and Muslims have a varied understanding of a personal deity while some others may believe in a "principle.  But the God concept does and should have connotations of worship/honour/adoration and moral action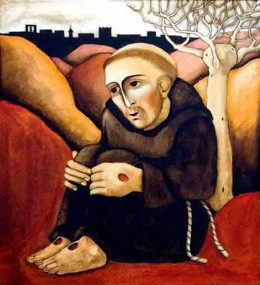 We, all the people of "God" ideally live our lives according to our chosen beliefs and principles. Those who have done so with some success may be recognized as being "friends of God" and role models for us.  Catholic theology developed an in-depth process of recognizing "saints,"  people to be honoured, imitated, prayed with and to, even as patrons for certain aspects of life.  e.g. St Francis of ecology and Therese for her 'Little Way." St Joseph for various things including a happy death. …
As Catholics, for centuries we have held the belief that we alone are the true church, and ignored "saints" in other religions. As there is a now an increasing movement towards recognising other religions, in certain ways, we could ask about Christian and others as possible saints.   Typical examples would be Martin Luther King, Mahatma Gandhi,  Desmond Tutu.  Even Nelson Mandela has been mentioned as someone to regard as a saint. He himself has quoted, "a saint is a sinner who keeps on trying." All religions will have their holy men and women whom they admire, look up to, but maybe not quite regard with the same devotion as Catholics, although some saints are popular with others too, e.g. St Francis of Assisi a very well-known name.
This leads me to enculturation, a growing recognition of other cultures and faiths. Ecclesia in Africa, the document of the 1st African Synod in 1994 it explains enculturation as "bringing Christ to Africa and Africa to Christ." Accepting that earlier missionary initiatives would not have gone both ways, we are now beginning to ask whether they were truly fair and just to indigenous peoples' belief systems. This focus comes to the fore more when reflecting on ecology and creation, as Pope Francis does, as in the Laudato Si film THE LETTER, an indigenous man from the Amazon region and a young Hindu girl are members of a group invited to meet Pope Francis.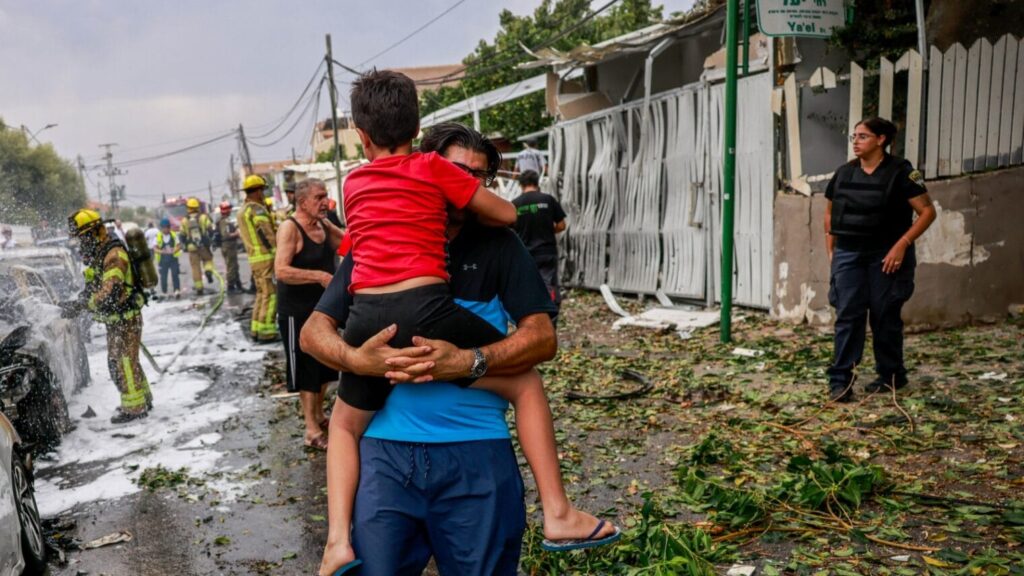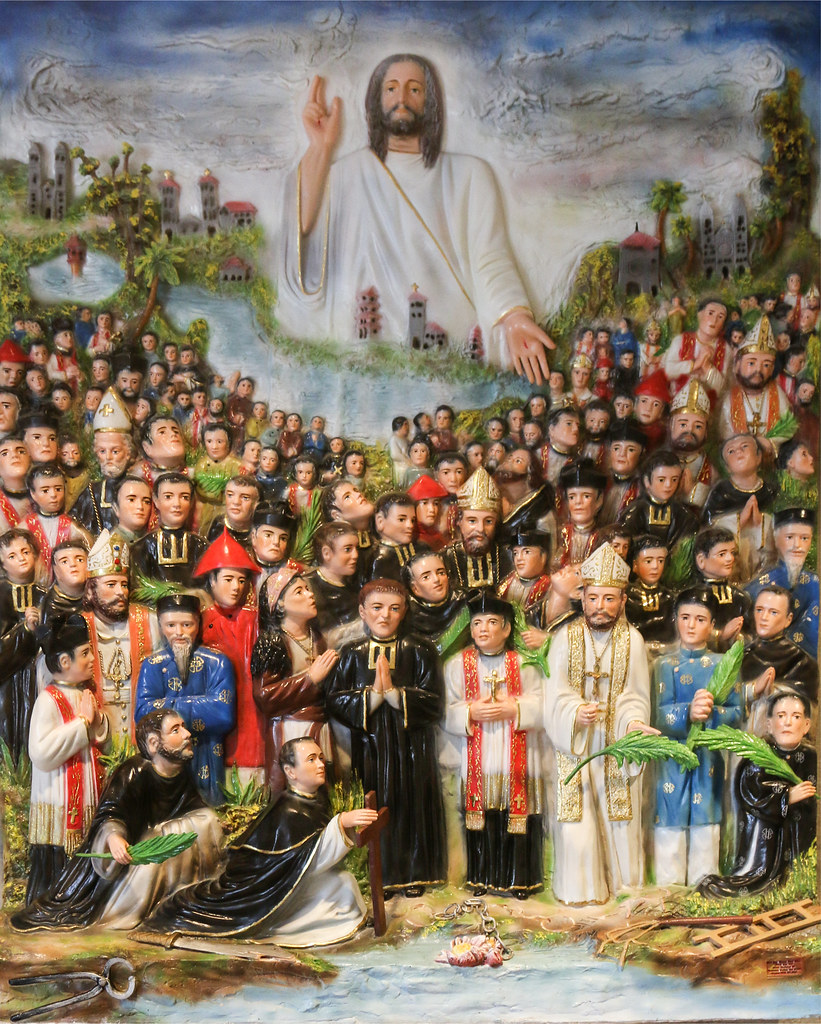 This and the current Israeli-Hamas war made me think more about saints and especially martyrs in the last 200-300 years. A martyr is someone who dies for his or her beliefs, but so many killings are in groups with little personal consciousness. Who sacrifices whom and for what reasons?  What innocent people have been killed in most cruel ways in religious and political persecutions. After a brief look at www.catholic.org I followed up on the Vietnamese martyrs, one of the various Asian churches most of us know very little about. . Wikipedia https://en.wikipedia.org/wiki/Vietnamese_Martyrs#History provided information "The Vatican estimates the number of Vietnamese martyrs at between 130,000 and 300,000. John Paul II decided to canonize both those whose names are known and unknown, giving them a single feast day, although a number also have their own feastday. These martyrs fall into several groupings, those of the Dominican and Jesuit missionary era of the 18th century and those killed in the politically inspired persecutions of the 19th century."   Whole families and communities, towns and villages were targeted and exterminated at the command of the current emperor.  In whose name?   
Heaven must contain millions upon millions of martyrs from time immemorial.  Can we see it as progress that our modern era, through the media, presents us with endless images and reports on current wars, right now focusing in particular on children. We are also reminded of the Holocaust of the 1940s in which 6 million Jews were killed,  and the oppression of Palestinians. All these in whose name?
Yet, these are not the worst examples of human inhumanity towards our fellow humans.  At the same time is the suffering and martyrdom of all creatures of creation recognized?  How are our human actions against our world and all the families of creation justified?  "All war is a failure, a defeat" says Pope Francis repeatedly.  Only peace will lead to the social fraternity he proposes. Our role and task in our own families is to practice love and justice, to recognize the rights of all, to share, to listen, to hear the cries of the poor and the earth. To do so in the name of …………  God, our loving Father, the Son, who is the Way, and the Spirit, who makes us holy, inspires us to be the saints we are called to be, hoping and praying that we will not be subjected to the agonies of martyrdom.   TR  FAMILY WEEKLY 8 NOVEMBER 2023

THOUGHT FOR THE DAY 8 NOVEMBER. BEARING ONE'S CROSS.
8 November "What on earth could Jesus mean by saying we have to hate everything and everyone and take up one's own cross to follow him?" Jasmine had often pondered over this statement. "Can he really mean hate, or is he using exaggerating language to make his point?" When her husband left her for another woman she was devastated. There were times when she felt as if she did hate him and even the whole world. Gradually she came to see Jesus' statement differently. This was a cross and she realised that for her not having that earthly attachment could become a positive way forward.
Reflect, share, Scripture. "If anyone comes to me and does not hate his own father and mother and wife and children and brothers and sisters, yes and even his own life, he cannot be my disciple. Whoever does not bear his own cross and come after me cannot be my disciple." Luke14:25-33. Pope Francis. The joy of the gospel is such that it cannot be taken away from us by anyone or anything. The evils of our world, and those of the church must not be excuses for diminishing our commitment and our fervour. EG 84. True wisdom demands an encounter with reality. The ability to sit down and listen to others, typical of interpersonal encounters .today's world is largely a deaf world. The frantic pace of the modern world prevents us from listening attentively to what another person is saying. Halfway through we interrupt him and whant to contradict what he has not even finished saying. St Francis heard the voice of God, the voice of the poor, the voice of the infirm and the voice of nature. He made of them a way of life. FT 48. Action and prayer: Remember in prayer the needs of those we have loved and lost.