AUGUST 1. GENDER JUSTICE.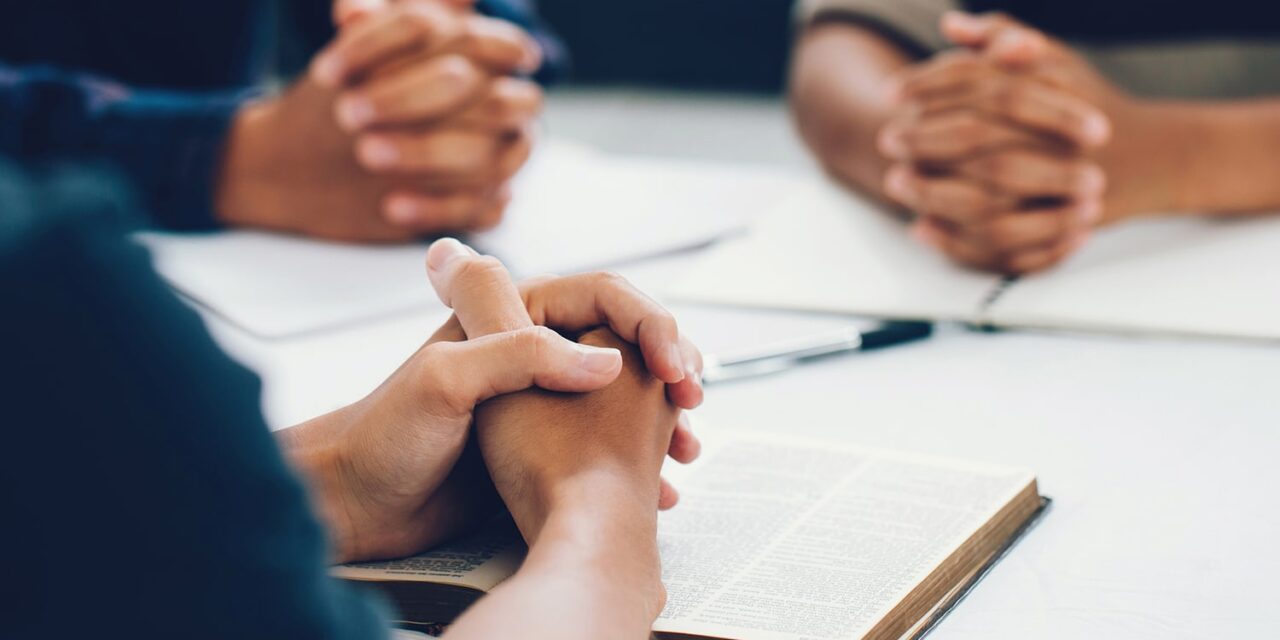 About The Author
40 + years in church music, Education in different fields, religious, school, adult Retreats, workshops in area of family spirituality
Help MARFAM's mission
Marfam depends on income from sales of resources and donations for funding, and we really need your help to keep going.
Recent Posts
Help MARFAM's mission