May 10.  Bearing fruit. Lots of comments came from the group on the day's reading about bearing fruit.
"Every parent must feel honoured but also challenged by this reading, I'm sure.  Do we as parents bear good fruit, or is the focus on the number of children?" 
"But we also feel honoured that our bearing fruit in whatever way gives glory to the Father."
"I particularly like an  image we heard of, that our children are the fruit of our love, we being attached to Jesus the vine. Much as I like it there is still a challenge and I pray every day for my husband to begin to understand its deeper meaning and that we can share this with one another. That would make our family planning decisions easier too.  I was shocked when I was pregnant a fourth time and he suggested an abortion."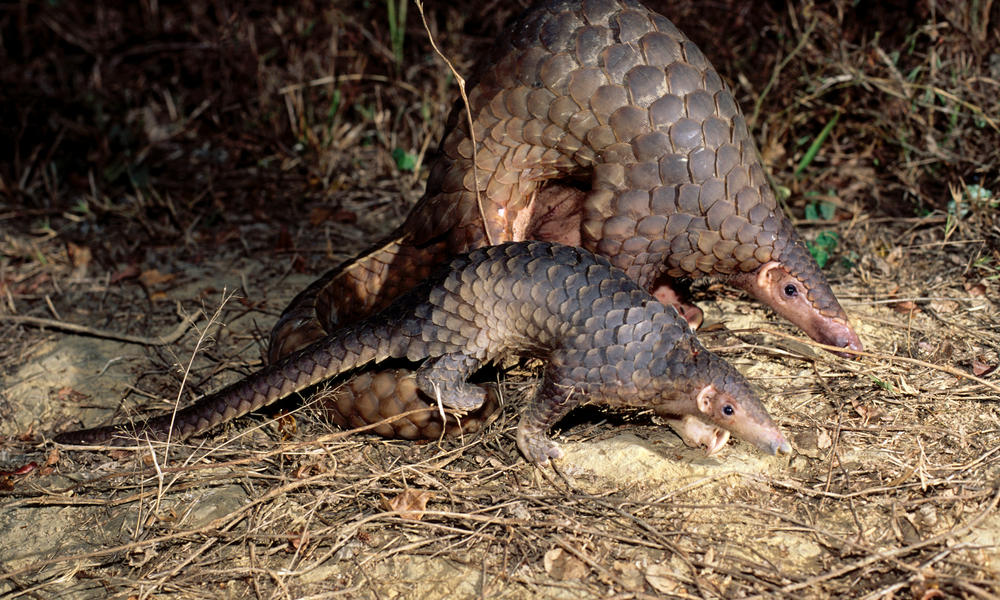 Reflect, share, act. Scripture.  Abide in me and I in you.  As the branch cannot bear fruit by itself unless it abides in the vine neither can you unless you abide in me.   I am the vine, and you are the branches. He who abides in me and I in him, he it is that bears much fruit, for apart from me you can do nothing.  By this my Father is glorified that you bear much fruit and so prove to be my disciples.  John 15:1-8. Pope Francis:  A sense of deep communion with the rest of nature cannot be real if our hearts lack tenderness, compassion and concern for our fellow human beings.  It is clearly inconsistent to combat trafficking in endangered species while remaining completely indifferent to human trafficking, unconcerned about the poor, or undertaking to destroy another human being deemed unwanted. LS 91.  Pray, Mary, Mother may your children be fruitful in their service.