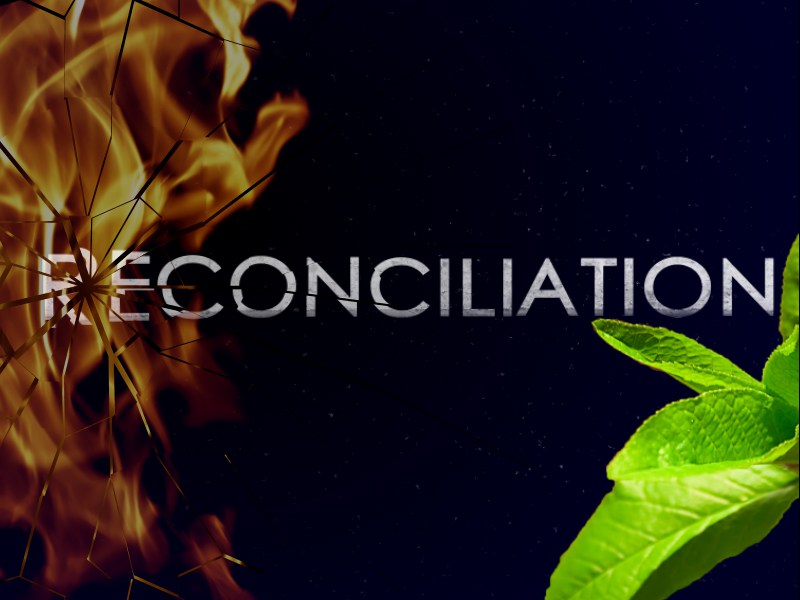 Some years ago, in 2008, the bishops of Southern Africa issued a pastoral letter entitled A MESSAGE OF HOPE: A CALL TO BE HEALED AND TO HEAL.    The MARFAM Advent booklet that year was called THE HEALING POWER OF LOVE and contained reflections from a family perspective but for healing and reconciliation in families, in society and with God. (still available on request.)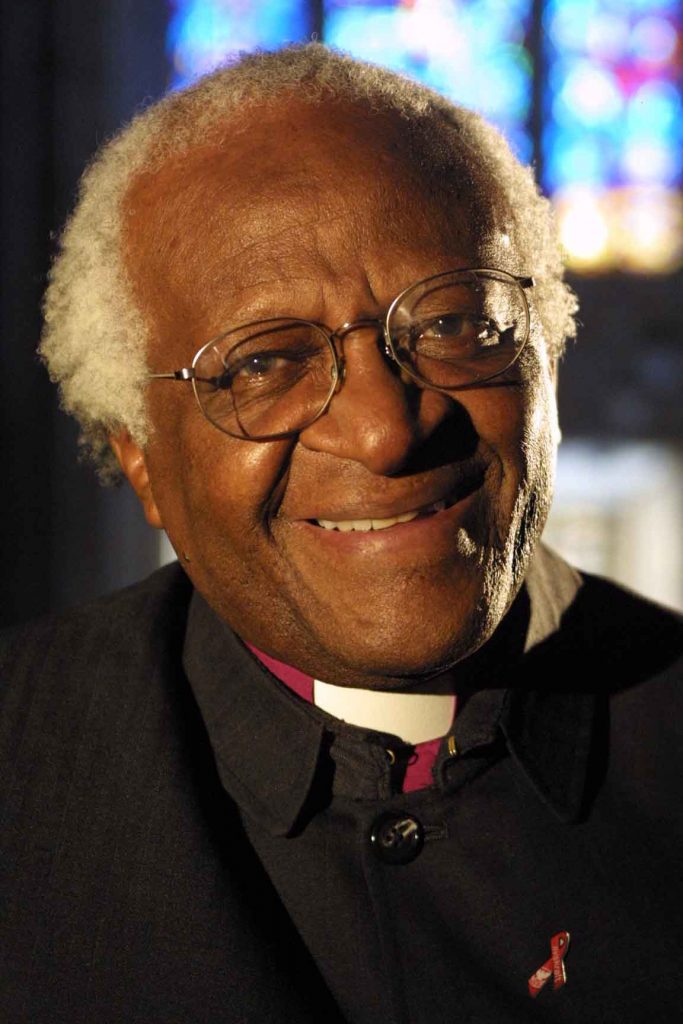 December 16 is the Day of Reconciliation in South Africa. It is a public holiday and commemorates a number of historical events and persons. Shaka Zulu and the Afrikaner Day of the Covenant would seem completely contrasting. That highlights an aspect of reconciliation and can also put the spotlight on racism which is so much in the public eye at present. History all over the world is full of such contradictions, going back centuries and still very relevant. Today there is much greater social awareness around matters such as slavery. Interesting that what is best known is slavery by white western Christians, but what about the million white European Christians who were enslaved by Arabs in the 16-17th centuries too. That is just one example that reminds us not to generalize. We cannot speak of the history of slavery even in biblical times and in every part of the world, even today.
At this time our awareness goes from 16 days of activism against gbv, which includes World AIDS day, to the Day of Reconciliation. Reconciliation can and should begin at home, the place where we first experience love and learn to love, already from a very early age. In marriage combining love and reconciliation it can be a deterrent for gender-based violence too.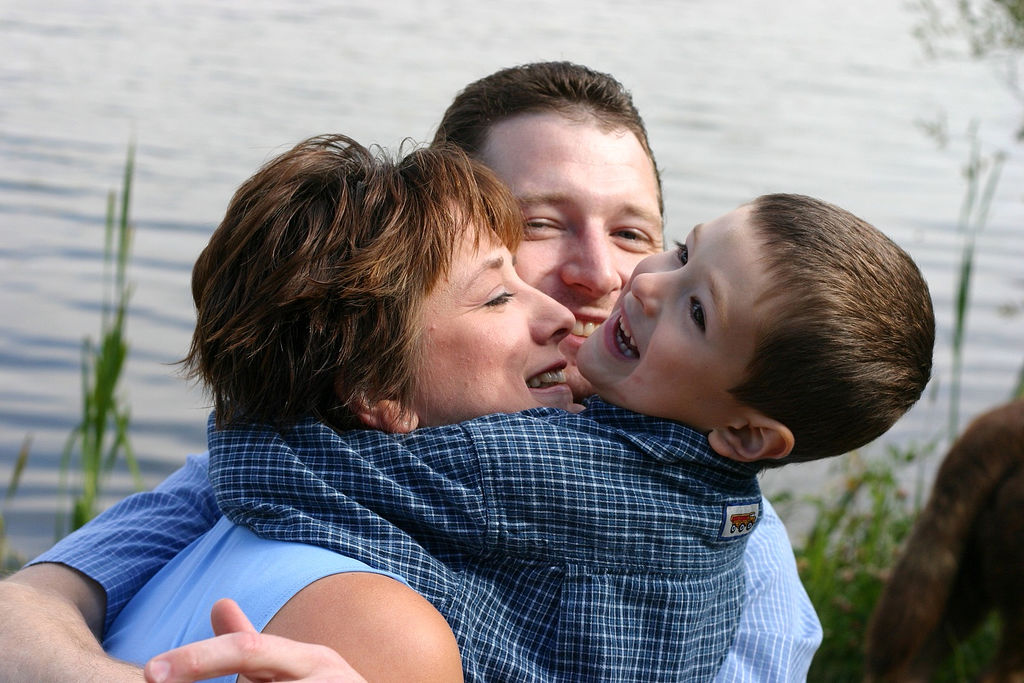 Most parishes are holding Penitential services, and inviting Catholics to confession.   That is what we traditionally do at this time.  However in how many places is reconciliation at other levels, especially at home  being promoted.  For many years I have been concerned about the apparent lack of willingness to forgive Janus Walusz who has now been released on parole, having become eligible for this.  It is not only a question of the law being applied but the distinctly "unchristian" attitude of many of those who were protesting his release.  What Jesus modelling and Christianity asking of us?  "Love like the Body of Christ is indivisible, we cannot love the God we cannot see if we do not love the brother or sister we do see.  In refusing to forgive our brothers and sisters, our hearts are closed and their hardness makes them impervious to the Father's merciful love, but in confessing our sins our hearts are opened to his grace."  Catechism 2840.   A simple family Reconciliation moment reflecting and sharing on the OUR FATHER can be a step to healing that can be of great value at this time of the year in our family lives, spilling over to our country, keeping in mind our December theme that FAMILIES ARE HOPE FOR THE FUTURE.  TR  FAMILY WEEKLY  14 DECEMBER 2022    See  www.marfam.org.za/reconciliation.  http://www.marfam.org.za/reconciliation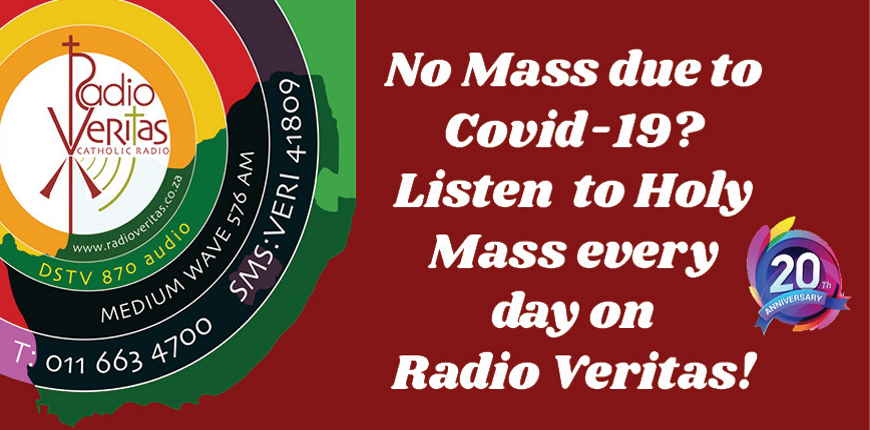 During the next 3 weeks Radio Veritas will be broadcasting a pre-recorded holiday programme in preparation and celebration of the Christmas season. I wish all regular listeners and families many blessings and trust you will be safe, happy and healthy. Toni