Dear Mom and Dad,     (an open letter)
This 1st week in August is World Breastfeeding week, apart from being the start of Women's month in South Africa. So I have a question for you. Around 50 years ago, when my kids were born, dads didn't get involved much in any of that baby stuff. Gradually over time there was the beginning of a move to have dads present at baby's birth, although not for every culture. I know that from that time dads have become much more involved, bonding with baby, nappy changing and bottle feeding. That was obviously a great help to Mom. I'm intrigued now by this latest suggestion, how dads can become involved in breastfeeding. How do you feel about that? (HDYFAT?) My personal memories of 50 and 40 years ago are actually about my having this special quiet time with the baby, but maybe parental shared time is a special benefit for the family too. Unless of course Dad, if there is a dad present, is occupied with looking after the home and the rest of the tribe. Lists of ways dads can assist moms include taking over some of these tasks and one that moms would most likely appreciate is "winding" or "burping' the infant.
The 2021 theme is "Protect breastfeeding, a shared responsibility." The UNICEF explains: https://www.unicef.org/bih/en/stories/awareness-importance-breastfeeding-not-sufficient-support-also-needed. Breastfeeding is, by professionals, the WHO and UNICEF still considered the best and healthiest approach and is being encouraged more, along with a growing interest in natural approaches of all kinds. In modern society, of course, continuing for up to two years and exclusively for up to six months has advantages but also serious problems. An interesting perspective on "working from home" these days, makes breastfeeding more possible and even convenient.
Is one of the problems the fact that baby formula suppliers go all out to promote the sale of their products, as pharmaceutical companies and some in the medical profession promote the use of artificial over Natural Family Planning methods? Money matters muchly after all.
August for MARFAM over the years has become very much "Sex and Sexuality" month, not purely Women's month, but certainly considering both women's and men's roles in the relationship. With the 2021 theme for the year OUR WORLD A FAMILY OF FAMILIES I have also begun to explore the other areas of nature and how different animal species deal with reproduction as a whole, but also how they cope with feeding the young. That is a most fascinating area of research and discussion that I recommend as family education and formation for human families about life as it is lived across the spectrum. Traditionally in rural settings it would be natural for children to experience the birth and care of domestic animals. Many families still have pets and children learn much from their kittens, puppies, hamsters and even pet baby birds.
MARFAM AUGUST THEME: SEXUALITY A FAMILY GIFT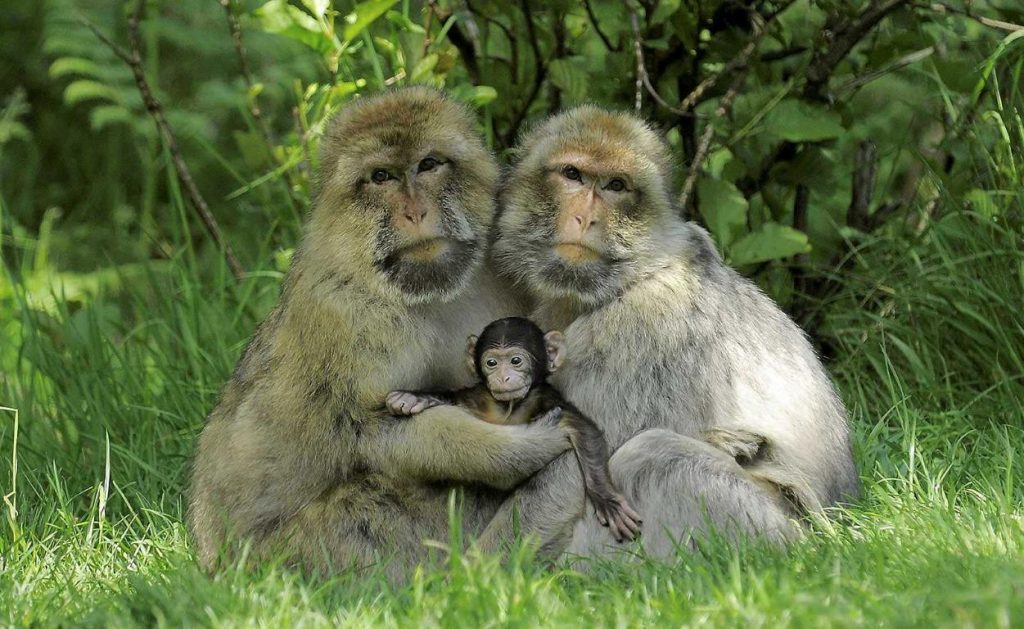 However, in the wild and with the current focus on ecological conversion and the harmful effects of climate change, the natural history of life on earth and the loss of biodiversity should be more than just an interest but a serious concern. Pope Francis in LAUDATO SI writes In assessing the environmental impact of any project, concern is usually shown for its effects on soil, water and air, yet few careful studies are made of its impact on biodiversity as if the loss of species or animals and plant groups were of little importance. Frequently, when certain species are exploited commercially little attention is paid to studying their reproductive patterns in order to prevent their depletion and the consequent imbalance of the ecosystem. LS35.
A history of the evolution of life on our planet up to 4 billion years ago situates the first examples of reproduction as being unicellular organisms that could reproduce themselves. Some billions of years later creatures evolved as male and female forms and so sexual reproduction, in plant, animal and human has been the way of God's plan of ongoing creation. How males and females contribute and support one another in the pregnancy, birth and feeding process is a field of endless fascination. I have found the books and TV series by David Attenborough especially THE TRIALS OF LIFE, A NATURAL HISTORY OF ANIMAL BEHAVIOUR an absolute delight, whether the story of the 5 year long mating process of the albatross, the largest seabird or the tiny fruit fly. We dare not neglect the highly endangered pangolin, at this time almost blamed and found guilty of being the agent of transmission of the coronavirus. I have found this biological trek a powerful journey in faith, in wonder and in awe of God's creativity. Highly to be encouraged!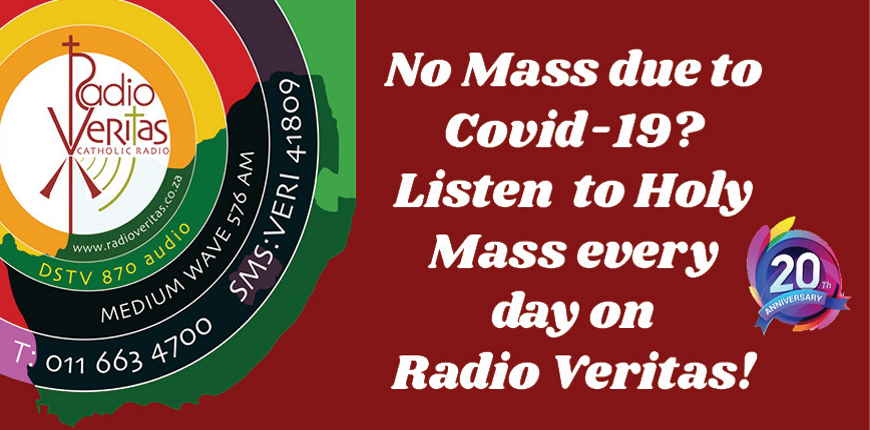 https://thecatholicpetition.org/?source=reg-africa.  The Healthy Planet, Healthy People petition is aimed at the upcoming international Biodiversity Conference in October and the Climate Change conference in November. Pressure is to be put on world leaders to take the required action for the Care of our Home on our behalf. We, the people, too should visit the website, read, reflect, sign and share the petition and adapt our own lifestyles, keeping in mind that across the board BREEDING includes FEEDING!.              With love from Granny Toni
TR FAMILY WEEKLY 4 AUGUST 2021