Within the broader theme OUR WORLD A FAMILY OF FAMILIES, MARFAM's January theme has been BEGINNINGS. For a start I asked how and when does a family begin? We still believe that ideally a family begins at marriage with a couple who then, as the saying goes, "start a family" with the birth of a baby. However in reality families start in many ways, a mother-child or sometimes father-child,  two siblings, three generations, a same-sex union and more. Today could we possibly also say, with the adoption of a pet?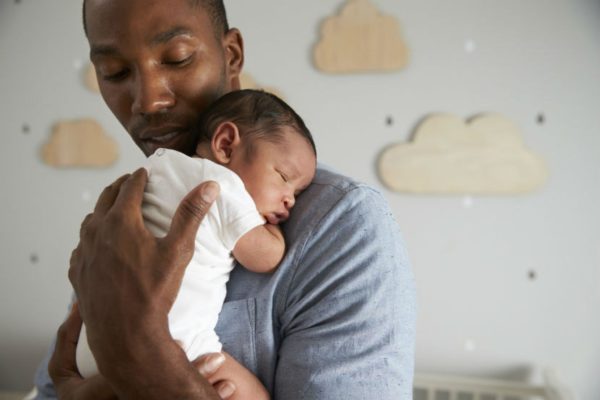 The concept of BEGINNINGS equally applies to existing families. It isn't only about structures but also about action. What action plans can families and their members devise to begin the year, maybe make some new starts, new jobs, new school or educational opportunities or renewing and revising existing plans. This hopefully includes doing things well and better.   Better time management, money management, relationship management.  The amount of family violence committed and experienced in the last two Covid years certainly demands improvement in relationship management. 
We dare not forget the very relevant current  topic of environmental awareness. I have just completed a Daily Maverick survey about my current environmental awareness level as I subscribe to one particular group of DM articles  OUR BURNING PLANET which focus on a wide range of environmental issues.https://www.dailymaverick.co.za/section/our-burning-planet/  I do find it valuable and would recommend it to any family interested in environmental or ecological awareness, or wishing to begin their own eco-family-friendly campaign.
What do I mean by this term? It is a combination of family-friendly and eco-friendly, which means both having a family focus, which in itself means "looking with family eyes," as well as taking action as a family unit or at least parts of the unit, rather than as individuals. In how many families does one child or mom or dad adopt such a vision, rather than having a common vision?  Do we all recycle, or save water, or switch off lights, or only some of us? 
There are a number of other approaches of course and schools and groups might have a particular project or campaign. A little homework, or schoolwork, will be enlightening about these. Begin with conducting a "carbon footprint evaluation."  Join a particular interest club, birding or nature walking.  Get on board with a project e.g. making eco-bricks out of 2litre colddrink bottles by stuffing the empty bottle with plastic bags. If there is an activist among the family join "save our rhinos," or combat trafficking of pangolins or of any kind.  
Adult family members, in civil society and a business environment carry a specific responsibility. They can debate and research disinvestment and mineral exploration that could impact on biodiversity loss. Government does play the major role, but there need to be advocates and lobbies for environmental justice. Economic justice is multifaceted, addressing corruption but also combining it with the environmental needs of the planet.  Book club members can research many topics and become advocates or lobbyists. Churches have a big role but often the practical economic issues are left to hierarchy, who are less personally impacted by the need for more sustainable lifestyles than families.
A Catholic initiative is implementation of Pope Francis' Laudato Si encyclical, On Care of our Common Home. The document is a very comprehensive study and analysis of the issue of climate change and its effects. Also together with Fratelli Tutti on Social Friendship they call for discussion forums on Economic Justice. A well-developed campaign  www.laudatosiactionplatform.org  has broken the vision down into 7 goals and identified a number of societal sectors for implementation.  It appears that the Southern African Catholic bishops have so far not indicated support for this.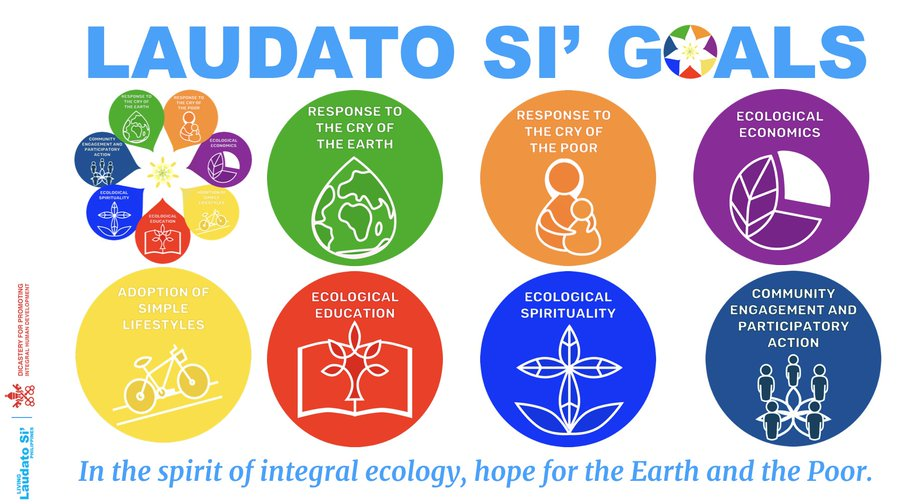 The first LSaction platform implementation sector is families. That is where MARFAM's eco-family-friendly focus fits in with our various resources. For example: the DAILY THOUGHTS, intended primarily for family faith sharing, include an incident, a scripture reflection, quotations from Pope Francis and an action suggestion, e.g. promote healthy eating plans, pray for an end to water wastage. The Family Year Planner as a whole, with its theme and monthly family focus areas is another tool that can be used in family ministry teams in parishes or school LO teachers.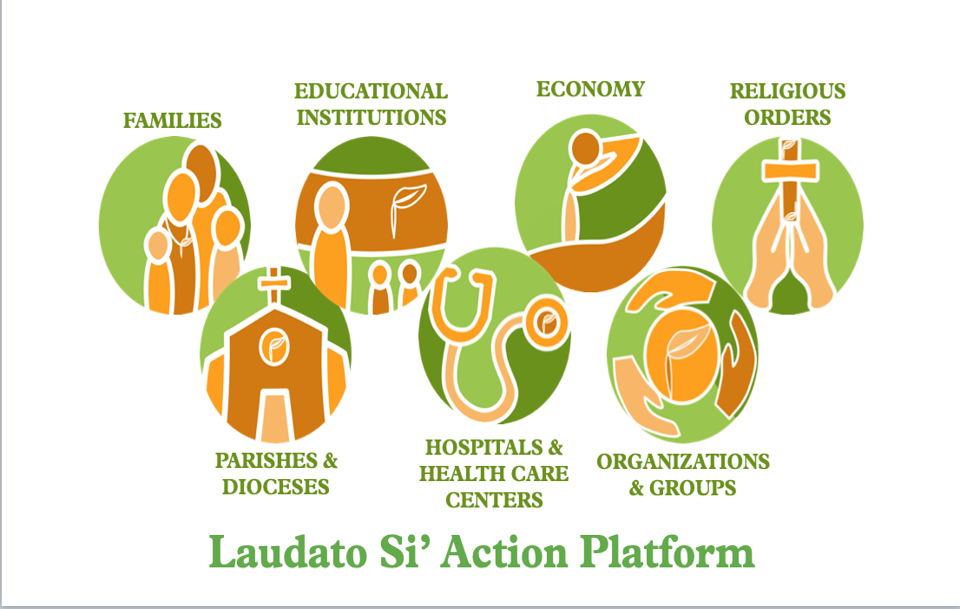 Individuals or families are encouraged to enroll on the www.laudatosiactionplatform.org website. You will become part of this amazingly detailed initiative, starting with a self-assessment exercise, reflection on your values and creation of a family action plan. Make no mistake, it is not a simple matter. The programme has a tremendous amount to offer, for mutual benefit of our world struggling with the ravages of climate change as well as for family enrichment through ecological spirituality activities. Speaking of values, a recent passing comment by Pope Francis, about people choosing to have pets rather than children, is leading to quite a controversy. What does your family make of this? TR FAMILY MATTERS WEEKLY 26 JANUARY 2022