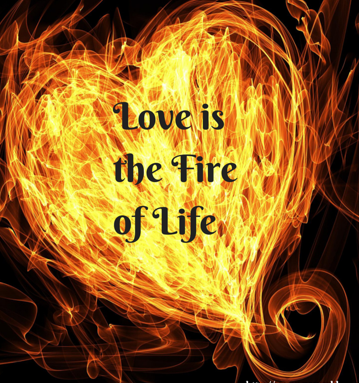 There appear to be a whole bunch of feasts and commemorations around the beginning of February and somehow they can all pick up MARFAM's February family theme and the idea of Lifegiving Love or Lovegiving Life. But isn't that what the Gospel is all about anyway, God's love which gives us life.
But let us list some. 1 February here in South Africa the feastday of Blessed Benedict Daswa, a martyr, a family man, teacher, active in parish and community, stoned to death because of jealousy and witchcraft.
2 February the Presentation of the Lord. Mary and Joseph take baby Jesus to the temple, performing a cultural ritual presenting a first-born male child to God and the purification of the mother after childbirth. On quite another tack this day is also a Day of Prayer for Consecrated Life.
3 February, I have co-opted St Blaise, as patron of diseases of the throat to intercede for the world at this time of the coronavirus.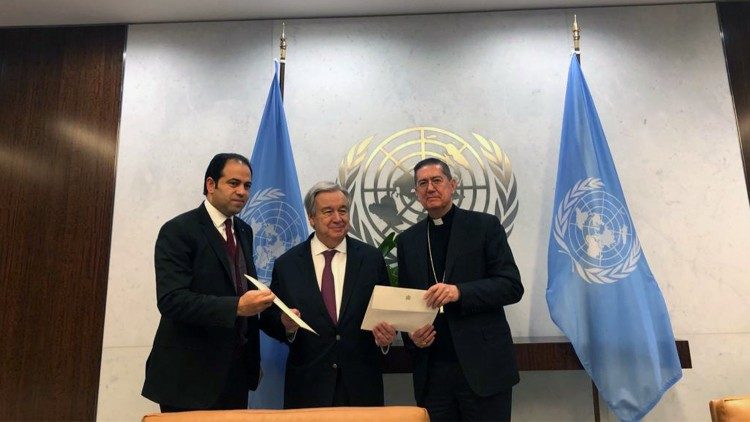 4 February, International Day for Fraternity.  Fratelli tutti, the recent encyclical of Pope Francis on fraternity and social friendship, as well as the "Document on Human Fraternity", signed by him and the grand imam of Al Azhar last year, have found a strong echo in the halls and corridors of the United Nations.  The UN General Assembly on 21 December adopted a resolution declaring 4 February as the International Day of Human Fraternity. Tolerance, interreligious and intercultural dialogue are its themes and objectives to be implemented by Christian, Muslim and Jewish signatories in their various appropriate ways.   Many quotations from FT are used in the DAILY THOUGHTS.  Of particular interest is the fact that Pope Francis uses the family as a model for fraternity.  He writes, "working to overcome our divisions without losing our identity as individuals presume that a basic sense of belonging is present. Society benefits when each person feels truly at home. In a family parents, grandparents and children all feel at home…. FT230.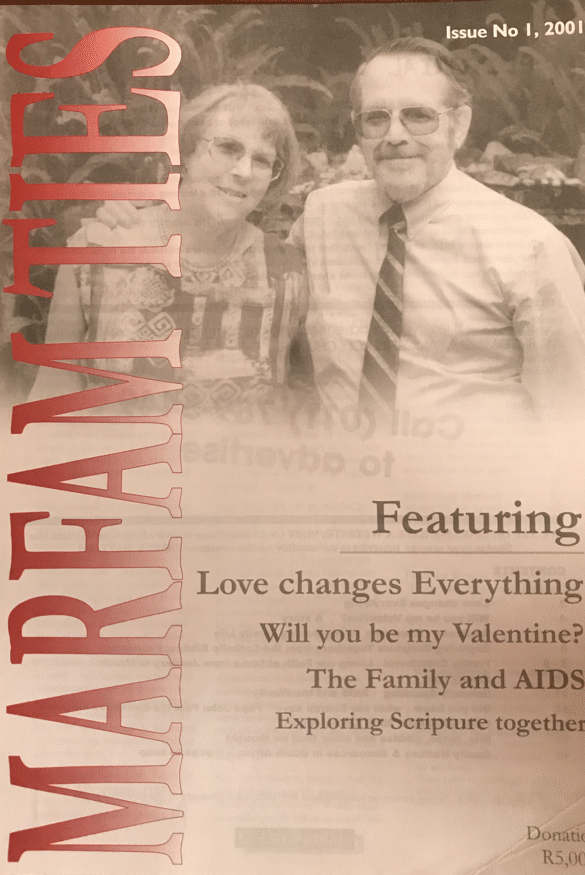 14 February is Valentine's Day, the ultimate day of love, used in dozens of ways, from commercial to romantic to spiritual to promote loving relationships. This year it coincides with World Marriage Day, a Marriage Encounter initiative of many years.
And dedicating the month to the Holy Family is another initiative, as I discovered promoted by National Catholic Register. So all these give us ample opportunities to promote life-giving love. And yet, right on the 1st day of this month we remember that in 1997 abortion was legalized as the TERMINATION OF PREGNANCY BILL was passed in South Africa, denying the unborn the right to experience life-giving love.
All of these commemorations provide us with food for thought and a possible call to action. If the Holy Family is truly a model, and we are converted to an attitude of fraternity, loving families can and will give life to one another and to the Church and the world. TR FAMILY WEEKLY 3 FEBRUARY 2021