"What counts in life is not the mere fact that we have lived. It is what difference we have made to the lives of others that will determine the significance of the life we lead."  Nelson Mandela Day 18 July
I came across an article from a Family Matters weekly newsletter some years ago, OF COURSE GRANDPARENTS DO MATTER and found it worth updating and sharing once again.
Grandparening is a complex reality depending on many factors, mainly the parents, i.e. our own children but of course also the grandchildren themselves as they grow up over the years. Let's consider some situations. poweress.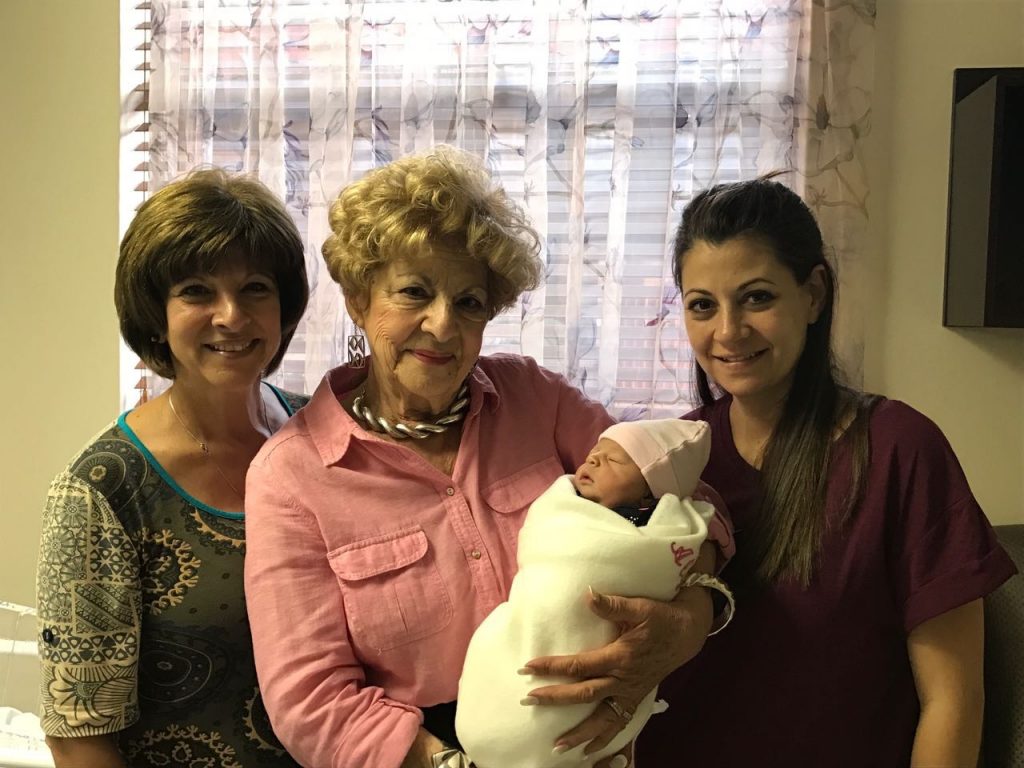 Patricia looks after her late son's little girl at times when the mother, or the other grandmother is not available. However the child officially belongs in the mother's family, so granny Patricia has little say over schooling, discipline or what matters to her, i.e. religious upbringing.
George and Kate take their two grandchildren to church on Sundays and she teaches the children their prayers bur the mother and father do not practice any religion. Kate worries that this confuses the children.
Millicent still lives alone in their rural village after nursing her husband through a long illness. She had little opportunity to see her grandchildren who live with their parents in town. Now alone she is very lonely and frightened as she tells her neighbours at their weekly pensioners' tea.
Doris is part of the same group but feels burdened in a different way as her 5 orphaned grandchildren live with her. The three boys are growing up and becoming very demanding often even forcing her into giving them money she needs for food and transport.
Priscilla lives in town in a beautiful retirement village but none of her grandchildren visits her or hardly communicates with her unless they want to ask for a loan.
Susan is fortunate. Over the last years her Alzheimers has become a difficulty for her family but until recently she lived with her granddaughter's young family who were exceptionally kind and gentle with the old lady. Eventually as she became more confused this could no longer continue but they all still regularly visit her and continue to show their love.
George lives with his divorced son and the two of them quite enjoy having his boys over for the weekend, but are also pleased to send them back to their other home.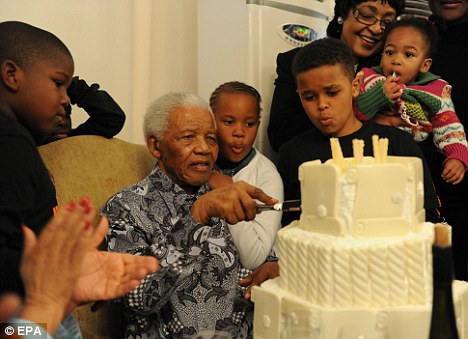 Nelson Mandela who we commemorate every year on 18 July was well known for his love for his grandchildren. With his ex-wife Winnie they still shared family occasions. After his death the extended family has become far more fragmented.
To whom do grandparents really matter, how and when? For many of those living in retirement homes or villages their friends and neighbours can become more important than their own family. Often the next generation have left the country or region and grandchildren are almost like strangers when they meet once every few years.
Grandparents may become particularly important if they become primary carers for some reason. There are legal obligations as well as legal rights around grandchildren. Can a grandparent have a say in the choice of schools or church, contest an abortion, hospitalization or treatment? What are their rights to access to the children in case of a divorce, adoption or fostering?
When all is said and done, Pope Francis calls on us oldies to bring forth fruit and begin a "revolution of tenderness," May it work both ways, we need to give and receive that tenderness starting especially in our relationship with our grandchildren and spreading it to other grandchildren too.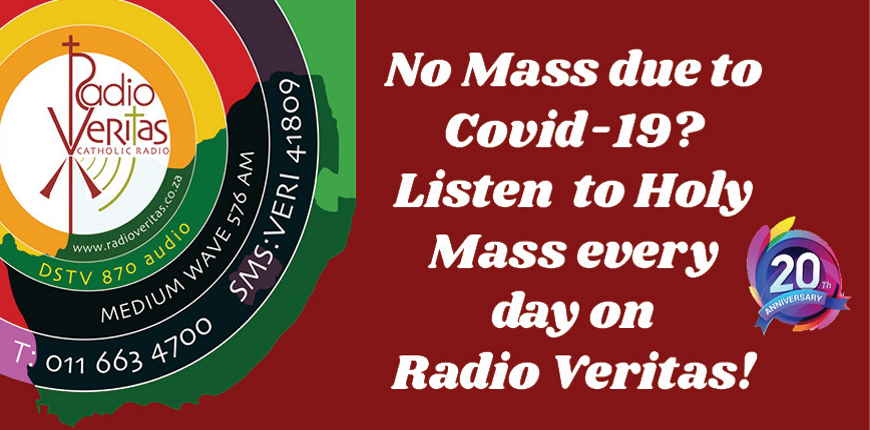 "One fruit that we are called to bring forth is protecting our world. Our grandparents held us in their arms and carried us on their knees.  Now is the time to carry on our own knees with practical assistance or with prayer our own grandchildren and the many frightened grandchildren who may be fleeing from war or suffering its effects."  Pope Francis Message for Grandparents and Elderly 2022.