January 28. James reflected, "The State Capture Commission is costing the country more than an arm and a leg, but even its soul. Witnesses – reluctant and willing, whistle-blowers and those presumed to be guilty give evidence, come or are dragged before the Commission. It is an amazing exercise to witness and I do hope it will bear fruit in greater integrity in future in all areas of all our lives." Portia added, "But all crime should be reported and dealt with even in families. That is the start of the way to build integrity."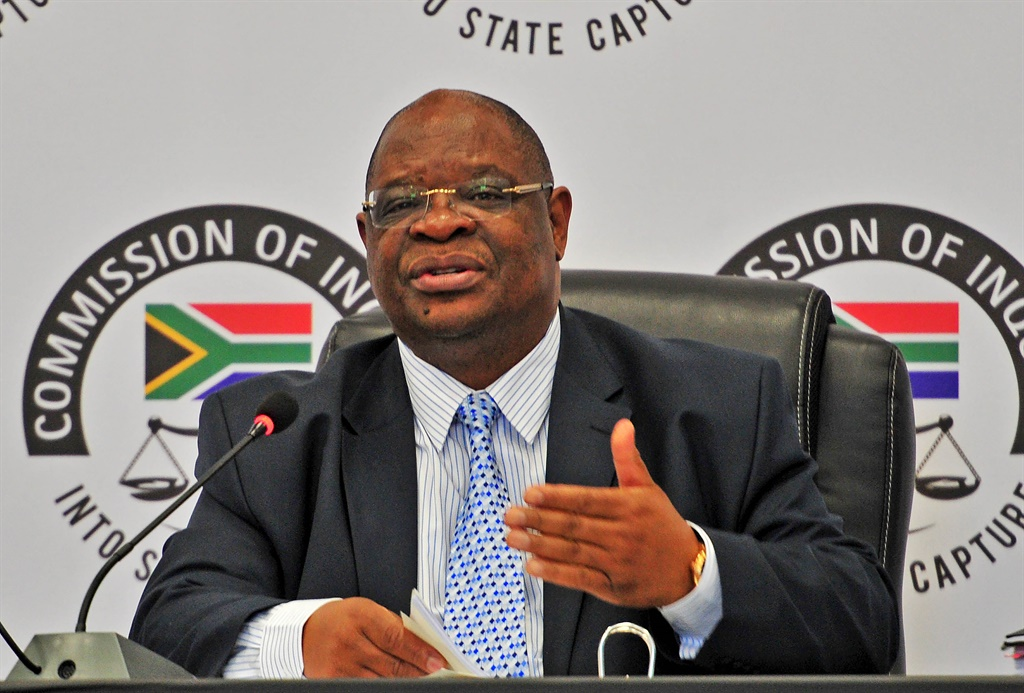 Jesus said, "Is a lamp brought in to be put under a bushel or under a bed and not on a stand?" For there is nothing hidden except to be made manifest." Mark 4:21-25. Pope Francis: The common good is a central and unifying principle of social ethics. Underlying this is respect for the human person, endowed with rights and his integral development. It has also to do with the overall welfare of society and the development of various groups e.g. the family as the basic cell of society. Society and the state are obliged to defend and promote the common good. LS 157. Reflect and share.
January 30. Andrew and his family discussed the issue of climate change. "It sure is one of the most serious challenges of our time. Weather patterns have changed all over the world and fiercer storms, hurricanes, cyclones, typhoons and more devastating floods and excessive heat have been experienced recently and notably during this unusual year too. Of interest is that pollution has not been as serious in some big cities as in previous years because of different levels of lock-down, with less cars and factory emissions." "Do we need to ask God to calm our storm or do we need to take action ourselves? I think we should start by doing both." Penelope said.
On that day when evening came Jesus said "let us go to the other side." A great storm of wind arose and the waves beat into the boat. But Jesus was asleep on a cushion in the stern." They woke him and said, "Do you not care if we perish?" He rebuked the wind and said to the sea, "Peace, be still." And there was a great calm. Mark 4:35-41. Pope Francis: A worldwide tragedy like the Covid-19 pandemic momentarily revived the sense that we are all in the same boat, where one person' problems are the problems of all, that no one is saved alone, we can only be saved together. The brutal and unforeseen blow of this uncontrolled pandemic forced us to recover our concern for human beings. The pain, uncertainly and fear and the realization of our own limitations have only made it all the more urgent to rethink our styles of life and the meaning of our existence. All too quickly however, we forget the lessons of history. If only, once this crisis passes, we will rediscover once and for all that we need one another and that in this way our human family can experience a rebirth. FT 32-35. Extraordinary Moment of Prayer in time of Epidemic. 27 March 2020. Reflect and share.
January 31. Sunday 4B. Fr Brian noted that this day is the feast of St John Bosco, the founder of the Salesians and one who cared for and loved young people, especially those that were disadvantaged. He spoke to youth and families too, "Whatever your life experience, youth are extremely important today, in this very difficult time of dealing with the coronavirus. Ask yourselves, 'Who has been responsible in their behaviour, old or young? Who has been responsible for some of the superspreader events that almost brought our whole country to its knees? Who are the front-line workers, day by day slaving away to save lives? This month of January started as a month of new beginnings and hopefully renewed decisions to change. Last year we thought that by this time there would be an end to Covid-19, a vaccination would be available that would kill the virus, but the end is nowhere in sight yet. So new decisions must be taken, together, taking into account our people, our society and our world. Self-centred lack of concern for the greater good is like having an evil spirit inhabiting us. Jesus can rebuke that spirit and replace it with a spirit of loving concern and compassion. Scripture and the writings of Pope Francis are not abstract and removed from life but can and should be applied to the realities of life, whether we are old or young.
Jesus went into the synagogue to teach. And he taught with authority. There was a man with an unclean spirit who cried out to Jesus. But Jesus rebuked the spirit and said, "Come out of him." And the spirit convulsed the man and came out. They were all amazed at his teaching and spread his fame through Galilee. Mark 1:21-18. Pope Francis writing to youth: I want you to know that, when the Lord thinks of each of you and what he wants to give you, he sees you as his close friend. And if he plans to grant you a grace, a charism that will help you live to the full and become someone who benefits others, someone who leaves a mark in life, it will surely be a gift that will bring you more joy and excitement than anything else in the world. This is his gift especially for you to discover, use, build on and grow with throughout your life. Christus Vivit. 288.
Our own days seem to be showing signs that ancient conflicts though long buried are breaking out anew, while instances of a myopic extremist, resentful and aggressive nationalism are on the rise. Once more we are being reminded that each new generation must take up the struggles and attainments of past generations, while setting its sights even higher This is the path. Goodness, together with love, justice and solidarity are not achieved once and for all, they have to be realized each day. FT 11
Reflect and Share.
FEBRUARY DAILY THOUGHTS THEME: LOVE GIVES FAMILIES LIFE.
THEME OVERVIEW: God, the creator, is a lover and it is God's love that is life-giving, creating life continually, sustaining and renewing what has been created. Our task and gift as human beings and life-givers is co-creation with God in the conception, bearing and nurturing of children and in maintaining loving relationships. God's indulgent love always accompanies our human journey; through grace it heals and transforms hardened hearts, leading them back to the beginning through the way of the cross. The Gospels clearly present the example of Jesus who proclaimed the meaning of marriage as the fullness of revelation that restores God's original plan. (cf Mt 13:3) AL62.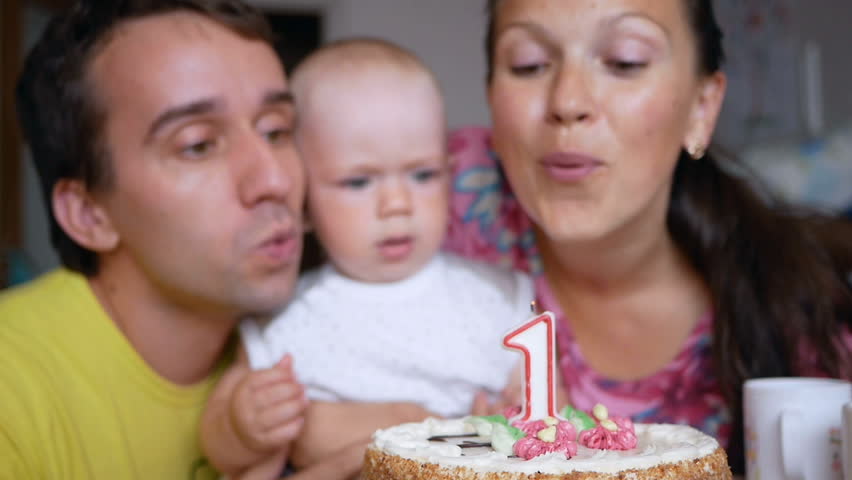 Our life-giving task is to nurture life in all its stages from conception until natural death. However, we know from experience how vulnerable life and love can be. It might be true to say that if there is no true love expressed as a deep concern for others in our families and for the common good, life does continue, but not as Jesus said, "I have come that they may have life and have it to the full. John 10:10. Loving human relationships of commitment and care are mirrored and carried forward in care for creation. Caring for rhinos and yet rejecting unborn human life and the needs of the destitute and poor is not fully lifegiving. Reflecting on St Francis Pope Francis wrote: Love is more powerful, love gives life, love makes hope blossom in the wilderness."