A year ago in January 2020 we were happily introducing our 2020 theme OUR WORLD A FAMILY OF FAMILIES, with the Family Year Planner, DAILY THOUGHTS and weekly e-newsletter. Developing the family focus and a link with creation, with the families of nature, animal and plant was being planned for the year. Climate change came into that too. Little did we know that already a strange new virus was active in China and only weeks later it would invade our country, and that the frterm coronavirus was on everyone's lips and COVID-19 became the most widely used word in 2020. Pretty well all other topics were sidelined or pushed right off the radar.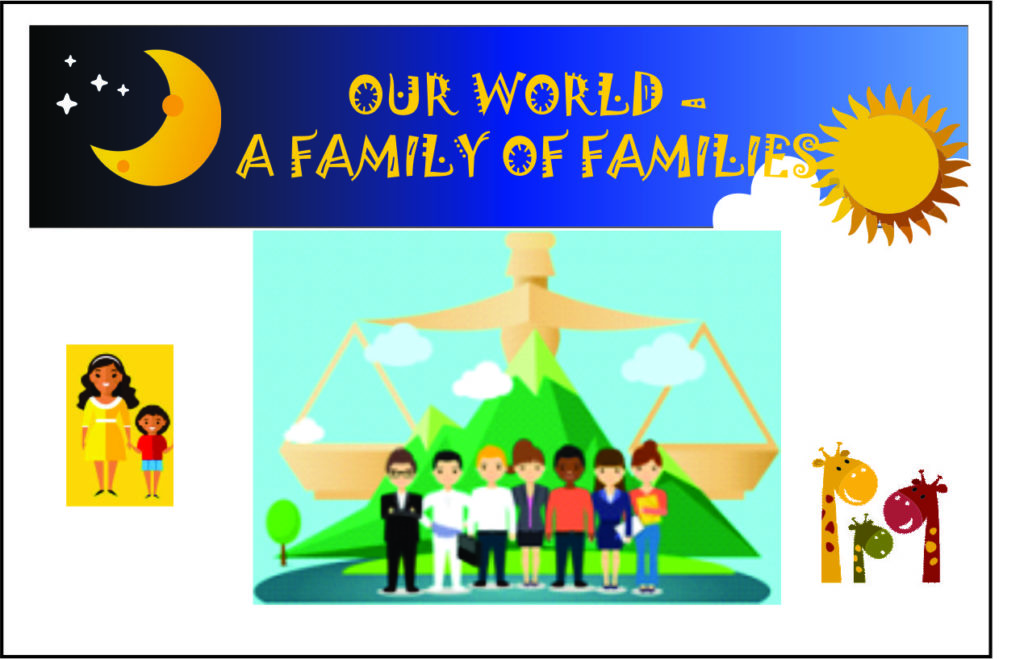 The whole world changed as dramatically as could be imaged and now, 10 months later life is anything but normal. We're finding ourselves more deeply in the throes of this dreaded disease although it is only mildly experienced for most who are infected.
However, other issues should not have disappeared completely. Some did surface briefly from time to time. It was noted with interest that air pollution had decreased in some of the world's major cities, because factories and cars are restricted and with it the world economy suffered great losses. Almost every family had a variety of losses, life and health and work-related losses have a long way to recover while poverty grows.
Here in January 2021 what is the state of our families, our world of families, our climate? While we continue different degrees of lockdown should we be taking care of the environment more than we are? Pope Francis in his 2021 World Peace Day message, "Culture of Care as a Path to Peace" reminds us that care is needed for one another, for human families but also for families of creation, for our common home. http://www.humandevelopment.va/en/news/world-day-peace-message-2021-the-text-of-pope-francis-is-online.html
We, locked down at home, can remember and continue what we may have started last year and revisit our actions around the slogan REUSE, REDUCE, RECYCLE. Growing vegetables has become a habit for some, saving electricity and water, are steps in cutting our carbon footprint. More info will be circulated from time to time on the aspect of the world of families .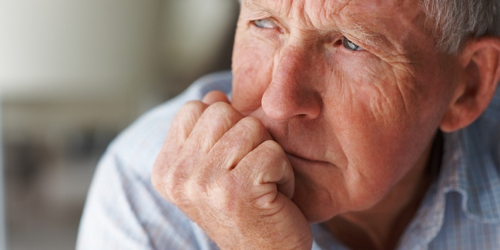 A thought for now, as we deal with the current growing number of COVID-19 cases and the race to acquire vaccines. From the perspective of mental health, aiming to vaccinate the elderly as a priority is an act of kindness and mercy. However are they/we being consulted? Is that our wish and do we have a choice? Depending on circumstances, would you and I, as elderlies, be happier and would it be possible and realistic if in homes our families as units were being vaccinated together? How do I feel about that? TR FAMILY WEEKLY 6 JANUARY 2021
How do I feel about that? HDIFAT?