May 24. WEEK OF PRAYER FOR CHRISTIAN UNITY & LAUDATO SI WEEK. day 4. "Look, the tears of the Oppressed." Scripture: Eccles 4:1 "Again I saw all the oppressions that are practiced under the sun. Look, the tears of the oppressed – with no one to comfort them!"
"Look, the tears of the oppressed." One can imagine that the writer has witnessed atrocities like this, and yet perhaps this is the first time to see the tears of the oppressed, and their subjugation. While there is much to lament, in a new looking and a new seeing there is also a seed of hope: maybe this time this witnessing will lead to change, will make a difference.
A young woman looked and saw the tears of the oppressed. The video she shot on her phone of the murder of George Floyd in May 2020 was seen all around the world and unleashed a holy rage as people witnessed, and finally acknowledged, what African Americans have experienced for centuries: undue subjugation by oppressive systems in the midst of privileged blind bystanders. Acknowledging this has led to a global outpouring of overdue compassion in the form of prayer and protest for justice.
The progression from simply looking to seeing and understanding gives encouragement for us in this earthly reality: God can remove scales from our eyes to witness things in new and liberating ways. As those scales fall, the Holy Spirit provides insight, and conviction to respond in new and unfettered ways. One response the churches and communities made was a prayer tent at George Floyd Square, the place of his murder. Churches and communities were united in offering comfort to those who mourned and were oppressed.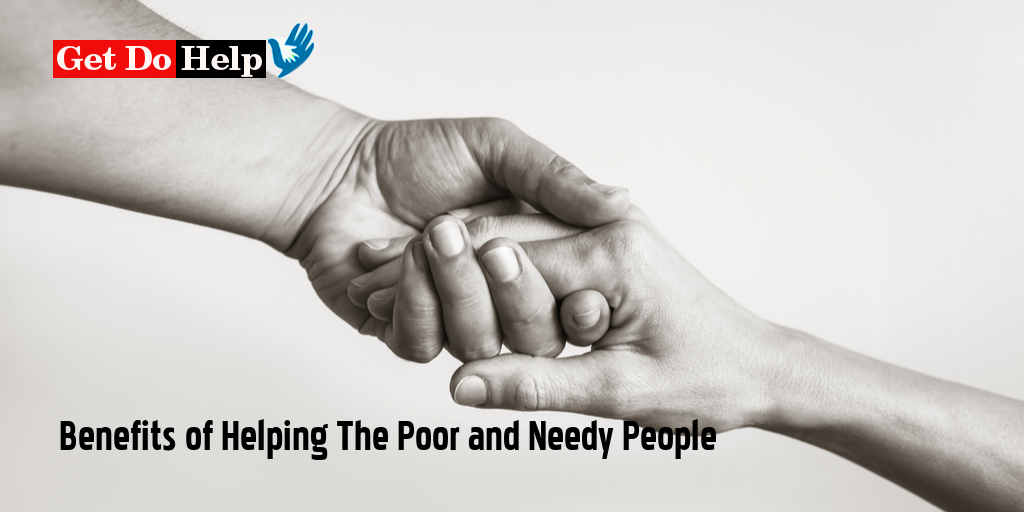 Matthew's account of the Beatitudes begins with Jesus seeing the crowds. He must have seen peacemakers, the poor in spirit, the pure in heart, men and women who mourned, and those who hungered for justice. In the beatitudes Jesus not only names people's struggles, he names what they will be: the children of God and inheritors of the kingdom of heaven. As Christians we are called to see the holy struggles of our brothers and sisters in Christ.
Challenge. How have you engaged with Christian groups addressing oppression in your neighbourhood? How can the churches in your locality come together to better show solidarity with those suffering oppression? PRAY the Christian Unity prayer and the Laudato si' prayer for the Lutheran/Moravian churches.
2023 FAMILY WEEKLY NEWSLETTER MAY 24
Christian Unity and Laudato Si'
How sectarian, separatist or divided in our thinking are we in our day? Pope Francis specifically mentions that his encyclical LAUDATO SI is addressed to all people and one of his often repeated sayings is "Everything is connected." At the same time the Laudato Si Movements tend to be Catholic, or Roman Catholic as some would prefer.
As we know, the term 'catholic' means universal but are we, Catholics, or any of our Christian churches truly catholic in our attitudes, not even taking beliefs into consideration? The Week of Prayer for Christian Unity is not about interreligious dialogue but a time to pray for individual and groups of Christian churches, but not for the whole of a united Christianity, in Jesus' own words, "that they may be one, Father, as we are one."
Unity does not have to be uniformity but there has to be a recognized degree of commonality, a common interest, a focus on the common good, a desire to become more closely united for the benefits to be gained from that e.g. tolerance and acceptance and shared concern for those in need, the poor and oppressed.
The theme that the Church Unity Commission has presented for Christian Unity week 2023 is Do Good; seek justice. Is 1:17 and the well-known passage from the prophet Micah spells it out so simply, " God says, 'what I ask of you is "act justly, love mercy and walk humbly with your God."
SA CHRISTIAN UNITY PRAYER. ENGLISH

Righteous and merciful God; we come to you in repentant hearts, teach us to do good, give us courage to seek justice for all and to seek a meaningful unity of the church, so that: the oppressed may be liberated, the orphan and the widow may know justice, so that: peace, justice and love may prevail; through the one who is love, Jesus our redeemer, and in the power of the one whose fruit is love, the enabling Holy Spirit. Amen.
Taking the words of Pope Francis in Laudato Si', "everything is connected," to heart means we have to consider what that really means in practice. We look beyond Christian unity, beyond interreligious dialogue with other faiths and even beyond the human family which is itself a relatively small, if inordinately powerful, proportion of creation, of the World, a Family of Families.
DAILY PRAYER FOR CREATION.

Creator, Redeemer, Holy Spirit,
thank you for the gift of Laudato Si', which teaches us that the Creator does not abandon us;
he never forsakes his loving plan or repents of having created us.
Humanity still has the ability to work together in building and caring for the common home of all creation.
Creator, you give us life. Help us to honor you as we care for your precious creation.
Redeemer, you give us hope. Help us see new ways of living as we turn from the path of destruction.
Holy Spirit, you give us unity. Help us find strength in the love between us as we seek healing for the Earth. Amen.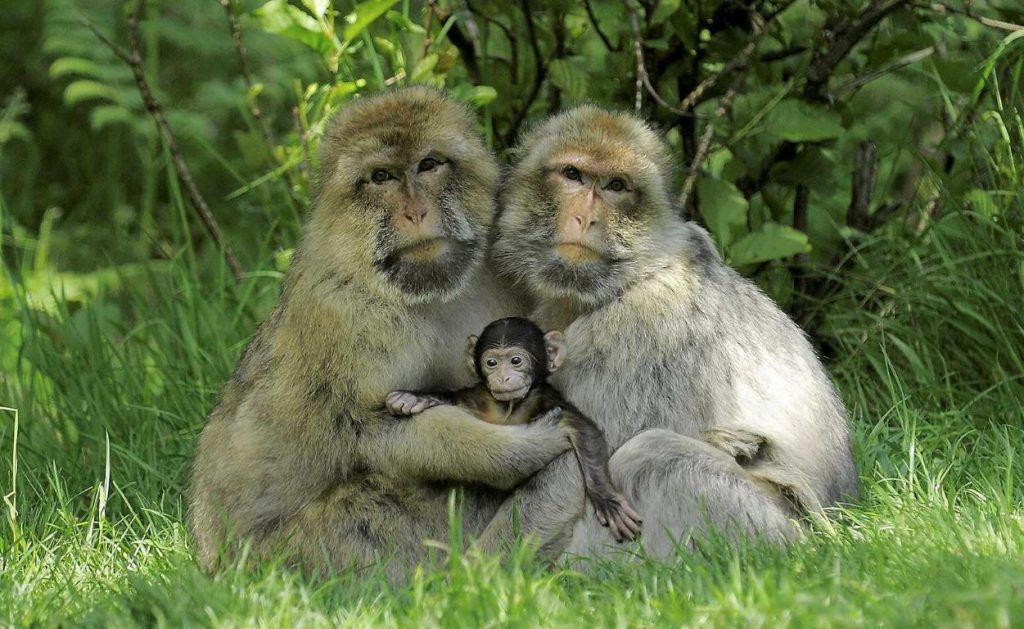 The MARFAM theme for the month of May, "Parents Form Families" is applicable to all families of creation. God's greatest gift can be seen as the ability for co-creation with God, in giving and sustaining life in all the families of creation, human, animal and plant. Justice, mercy, unity and love can only be possible where relationships exist and are acted upon in being co-responsible for the wellbeing of Our Common Home. Whether our differences are of people over the rest of creation, of race, status, wealth, political or religious beliefs within humanity, respect for the dignity and rights of all other creatures is our goal, the message of Laudato Si' and can also be applied by Christians to Christian unity. TR FAMILY WEEKLY E-NEWSLETTER 24 MAY 2023