History across time and the world, is a continual process of cohabitation, invasions, wars, foreign occupation, enslavement, liberation, development and regression. South Africa's heritage includes these features too with successive periods of occupation by Holland and England as major aspects, Alongside this local movements and wars occurred with many other nations and groups of peoples also being part of our country's history over hundreds of years. "Unity in diversity" remains a dream.   .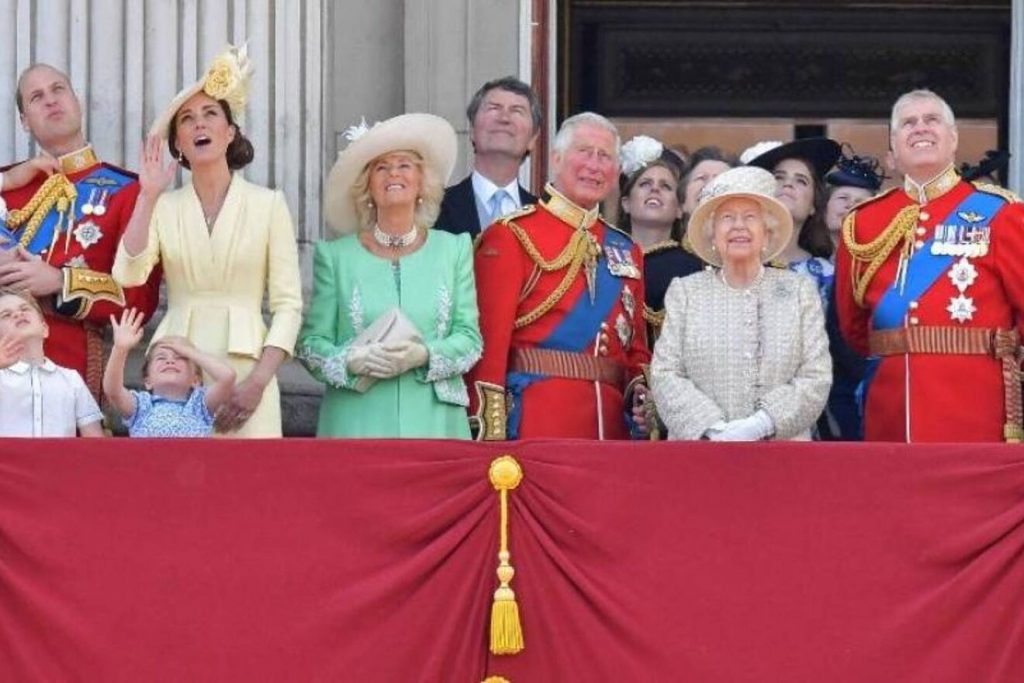 The death of Britain's Queen Elizabeth II on 8 September and the various ceremonies that followed, especially the funeral on Monday 19th, highlighted very important aspects of her life and her values.  Aged 96 and after 70 years of rule, apart from being a queen, a ruler and "Defender of the Faith" as head of the Anglican Church, she was a mother, grandmother and great-grandmother to her immediate family.  From many quarters the response to her passing was a clear sign that she was also mother to the nations under Britain's rule, the Commonwealth – to which South Africa belongs – and beyond to the whole world.  I heard well-known musical composer and impresario Andrew Lloyd Webber say, in a BBC interview, that he considers her the most extraordinary woman of our time.  The amount of adulation experienced during the next week would bear that out.   But what are some of the qualities that made her great? Faith, commitment, wisdom, diligence and service maybe?. She pledged to live a life of service already as a young woman preparing for her momentous task. It was mentioned in many tributes after her death.   The Archbishop of Canterbury said, "In 1953 the queen began her coronation with silent prayer, just there at the high altar. Her allegiance to God was given before any person gave allegiance to her." With world leaders among the 2,000 people gathered in the abbey, Archbishop Welby said: "People of loving service are rare in any walk of life. Leaders of loving service are still rarer. But in all cases those who serve will be loved and remembered when those who cling to power and privileges are long forgotten."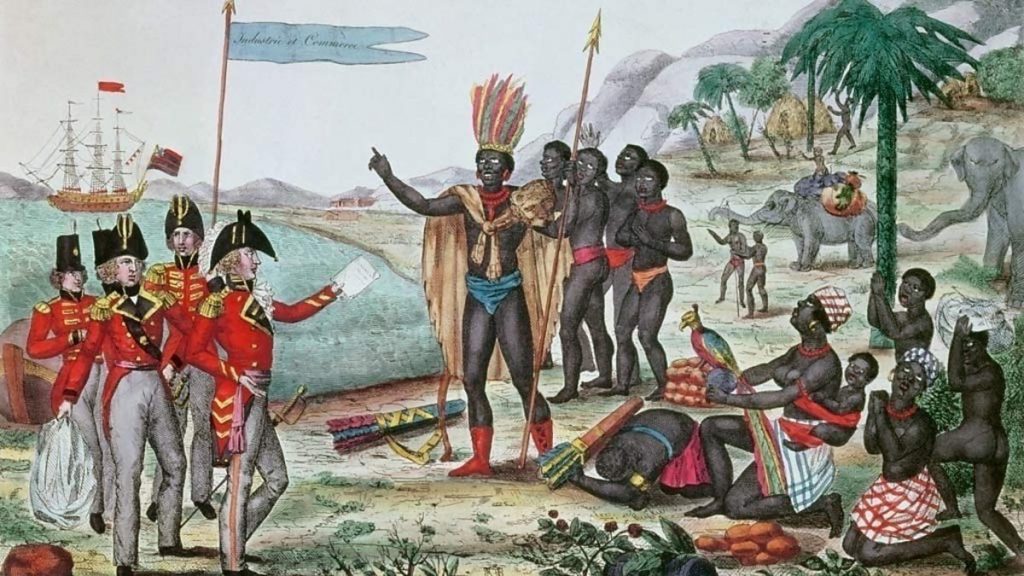 But contrary voices were heard too. Some professed non-interest, while we have heard the criticism of some South Africans, describing a legacy of abusive colonialism and racism.  Some other countries have similarly been negative about the historical realities of colonialism and its still negative ongoing effects of poverty and underdevelopment. World powers are currently being taken to task for this, as is necessary, but complex. The historical term empire did not feature in the official coverage but the term commonwealth was very prominent and featured strongly in her own 70 year reign. Membership of the commonwealth is voluntary and most, although not all, members are countries that were previously colonized and ruled by Britain. Daily Maverick reports that Antony Phillipson the High Commissioner to South Africa was responding to the debate Queen Elizabeth's death has provoked about her legacy in South Africa, as in other former colonies, about Britain's colonial past. He said "We can't change history, but I think we can recognise how it impacts on the future and how people react to it. And that's the context in which we are building those partnerships for the future. The king (Charles III) has said he believed the Commonwealth, founded on common values such as democracy, was an important forum for engagement by its members."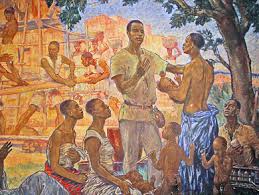 One's heritage, individual persons and country, is the set of qualities, values, traditions and beliefs along with language that are passed on and inherited from previous generations. Not all are necessarily positive. Some qualities do become part of an inherited psyche. However there is the danger of stereotyping, expecting groups to have particular qualities e.g. the British stiff upper lip or a Zulu tendency to be domineering.  In our present post-modern age and global village defined group categories may lose relevance while environmental awareness must grow universally.  
Religion is part of heritage and has been part of colonization too, and so is also tarred with the same brush as nations. However there too an awareness of historical injustice and negative actions exists and inculturation includes recognizing and valuing traditional beliefs and practices.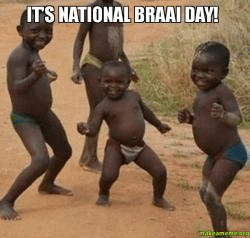 Faith, beliefs, practices and traditions do differ within and between religions. Christianity remains the dominant belief system in South Africa with some main-line churches as well as 100s of smaller different expressions.  Other faiths exist in smaller numbers. One's heritage for believers should include a belief in God and desire to follow God's law of love, as well as values of honesty, integrity, generosity and care for others.  The reality is that crime is rife in our country. Our national weaknesses, as crimes against other people, women, children and men, against property and the earth, should be excised and no longer be part of the heritage we pass on to those who come after us.      
The British royal family popularly followed by many South Africans, and so much in the news lately have had to live their lives in the glare of spotlights and like any family have had their challenges.  Nevertheless the tributes paid to the late Queen Elizabeth about her personal qualities testify to a heritage and faith that will continue to challenge many others in time to come.  And as we South Africans celebrate HERITAGE DAY this week we can consider whether to braai, march or pray.  TR  FAMILY MATTERS WEEKLY 21 SEPTEMBER 2022