The gospel of 2nd Sunday year C on the wedding feast at Cana, and Jesus' first miracle of changing water into wine, is at least one important opportunity for priests to preach on the subject of Jesus and his place in marriage and family life. How many did?  Marriage is after all important in the family lives of parishioners.  Does a family begin with marriage, with 2 people, or with a mother and a baby?  That question, MARFAM's theme for January, was in the FAMILY MATTERS newsletter of 12 January from the angle of life and birth as a beginning. This week the focus is on the formal Church perspective of marriage. It has also been presented that sexual reproduction is an important source of new family life, as the continuation of all species, animals and plants as well as people, is dependent on it.
The creation accounts in Genesis 1 and 2, although they differ, both present the human family, as formed by a man and woman, commanded by God to multiply and to become one flesh.  Here there is a special attribute of the more advanced order of creation granted to humanity as rational and relational beings in the image of God.  Pope Francis writes,   "Human life is grounded in three fundamental and closely intertwined relationships: with God, with our neighbour and with the earth." Because of human free will humankind has choices, to do good and build relationships or to break relationships, i.e. sin. From  LS 66 
This has been the story of humankind from its beginnings. In our day responsibility for the rest of creation is a newer awareness to be taken very seriously.   We have already done serious  harm to all relationships, human family life is under strain and creation as a family of families is suffering too.  
Those Genesis creation stories promote a committed relationship, which the Church calls marriage, blessed and raised to a sacrament by Jesus, for the good of the couple and for procreation of children.  The reality is that other forms of human families exist, but the ideal, and the most beneficial for its members, is still considered to be husband, wife and children.   
In addition his encyclical Laudato Si, on Care of our Common Home, includes many valuable practical and spiritual insights into family life and relationships. "the human person grows more, matures more and is sanctified more to the extent that he or she enters into relationships, going out from themselves to live in communion with God, with others and with all creatures. Everything is interconnected and this invites us to develop a spiritual of that global solidarity which flows from the mystery of the Trinity." LS240
Marriage over a lifetime, a changing and developing relationship is not simple and requires support from society and from the Church. It is however, only in the last century, with a focus on the life experience of lay, family, people, that a more specific emphasis on formation, preparation and ongoing support on a spiritual and practical level came about.  The Church, through its ordained ministers, together with dedicated lay family people, as peers, across the world is now engaged in offering this support.  Recent popes have written on this but Pope Francis  has devoted more energy to this apostolate.  After 2 synods in 2014 and 2015 he issued an Apostolic Exhortation AMORIS LAETITIA providing guidance and formation, in particular around marriage and its theology and spirituality. During the next few months the Church continues to celebrate the Amoris Laetitia year, ending with the WORLD MEETING OF FAMILIES in June 2022. Resources for this programme can be accessed at  http://www.laityfamilylife.va/content/laityfamilylife/en/amoris-laetitia.
MARRIAGE PREPARATION
Marriage preparation has three levels, the first, remote preparation, happens through modelling and life experience right from birth, within families, plus formation in parish and school. The second level, proximate, happens during adolescence and young adulthood, when marriage and a future partner are on the horizon. The third level, immediate preparation is when a partner has been chosen and preparation for a wedding is taking place.  Programmes for this immediate level are one of the main aspects of family ministry in many countries, frequently offered at diocesan or parish level through recognized programmes. Catholic Engaged Encounter, Lumko, Alpha, Mina Nawe are some local programmes that introduce the spiritual as well as practical and psychological aspects of married life.  http://www.engagedencounter.co.za.    Google for more detailed local information. Some secular organisations also offer marriage preparation.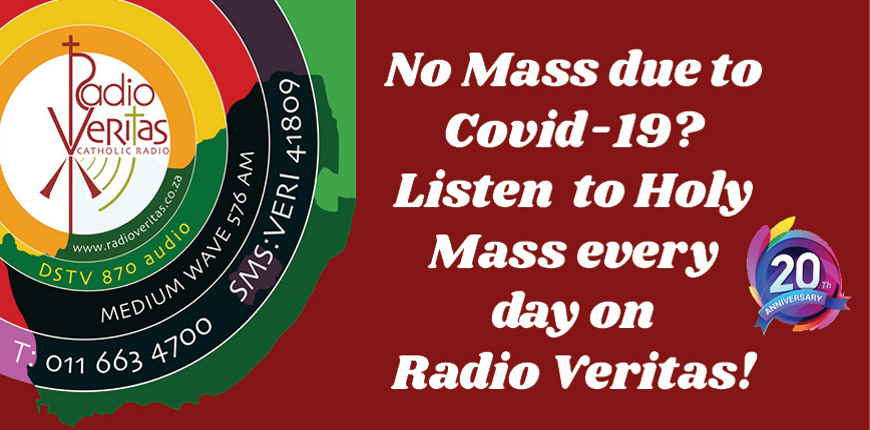 Just as I like to say FAMILY MATTERS, so does MARRIAGE MATTER and especially a good beginning.TR  FAMILY WEEKLY.  19 JANUARY 2022. OUR WORLD A FAMILY OF FAMILIES