Is the world likely to grow a little greener after the eventful two weeks of COP 26, or more likely to take up that baton from COP 15? COP 26 was the UN Climate Change conference held in Glasgow from 1-13 November. COP15 was the Biodiversity conference held in China in October. The Laudato Si petition signed by thousands to call for action towards a HEALTHY PLANET, HEALTHY PEOPLE, was presented, together with other petitions, at a ceremony in Glasgow. Many other events of all kinds, by various groups happened there alongside the main discussions on the big issue of controlling the projected temperature rise due to burning of fossil fuel. While many issues were raised and some awareness raised, the overall outcomes of both conferences are considered to be less than what is required for the health of the planet and the people. So in every area of life the work has to continue.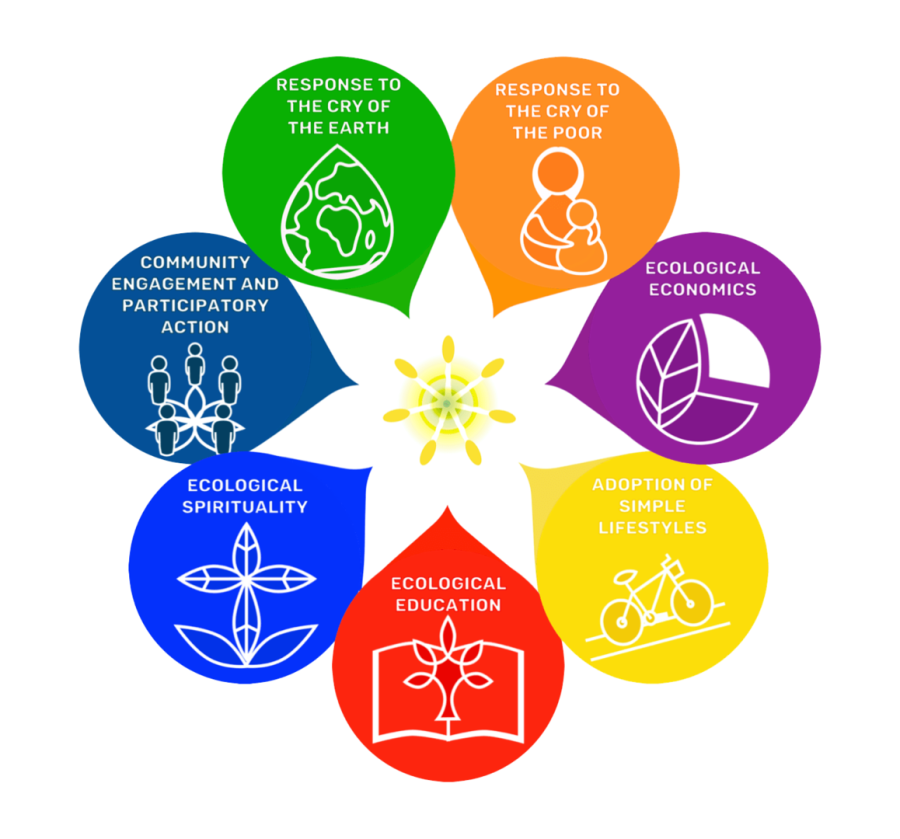 MARFAM's mini-task is to promote the message to families. With the Vatican's Dicastery of Integral Human Development the LAUDATO SI ACTION PLATFORM has developed goals to be implemented in various sectors in order to build a critical mass of caring for our common home over the next 7 years, the hope of Pope Francis. See diagram and visit www.laudatosiactionplatform.org. Our role in the Family Sector will be to recruit families, provide resources and support for this spiritual and practical journey. I encourage you to go to the platform website and register to become part of the campaign.
Many ideas and suggestions will be shared of which GROWING GREEN is just one. Even that can be broken down into practical, spiritual and mental elements. Growing a green mindset, as individuals and families, and planting trees, flowers, vegetables and providing food and a habitat for the families of creation are core aspects. Human, animal and plant families all require care for the overall wellbeing of our world.
Growing food has been part of the way of life for millennia. Up to today mllions of families across the world, and in our own country too are farmers, mainly growing food crops. Commercial farming has displaced many families from the land. In South Africa, unlike some other African countries, subsistence farming is not as common as before, where every African homestead had its mealie field and other vegetables being grown. Even in urban areas this can and should be reintroduced. Vegetables can be grown in pots on balconies. There are many benefits to growing one's own food, cost, nutrition and interest too. For some families, of all ages, it is a necessity, others a hobby or interest. Even in retirement villages it has become an enjoyable, if sometimes quite strenuous pastime. The need to plant, water, weed, fight pests, like snails and even birds who very readily make a meal of our new seedlings can be frustrating. A growing interest in herbs, for their particular nutritional benefits, can be noted in supermarkets and veggie shops. A number of initiatives to promote food gardens at schools and communities do exist. Do families make that a habit?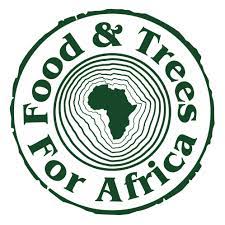 There is something I have not observed much in South Africa, but saw with interest in some European countries. Families living in town rent or own a small piece of land outside the city, that they visit and maintain as a mini-farm. That seems to me to show an ideal, a love for the soil, commitment and dedication, the kind of qualities to be promoted in families, as we practice some much-needed arts of today, of caring for our earth, cultivating it, living simply and joyfully with the fruits of our labours. However, is that possible in a society like that of today? There is a Pretoria man who grows vegetables on his pavement and, bureaucratically insensitively, was fined for obstruction. He started his garden to support his wife, a social worker. He must have great faith in the honesty of passersby that they wouldn't raid his patch or maybe in other instances steal his chickens and eggs before they hatch.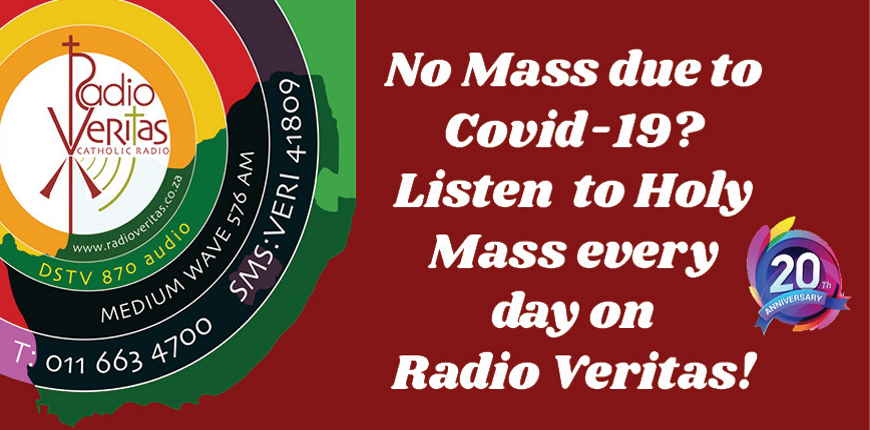 A favourite saying for me has become "doing one's little best." No big dreams or objectives, just the little things that through GROWING GREEN make living with creation a joy. TR 17 November 2021