The MARFAM booklet OUR HERITAGE – where on earth did you come from and where in heaven do you think you're going? carries our message as HERITAGE DAY 2021, a historically popular SA holiday, has come around again this 24 September, but it seems this year with barely a whisper or a whimper. I at least haven't heard much about "national braai day" or cultural celebrations of our diverse backgrounds that make up OUR COMMON HOME in this part of the world.
Maybe I've been too focused on Marriage Weeks (22 August to 9 October), the SACBC sponsored programme on facebook,   or LAUDATO SI and www.thecatholicpetition.org, the climate petition to the world leaders at the upcoming world conferences COP 15 on biodiversity and COP 26 on climate change.  Maybe we've been distracted by the political goings on, including the local elections due to happen on November 1. Maybe, just maybe, much of this quite divergent bunch of issues can be brought together under the umbrella of THE SEASON OF CREATION as surely that is what started it all way back in the beginning, and continues to sustain us in spite of COVID-19 and the other many obstacles and challenges.
Let me start with Creation. It saddens me that in the midst of the busyness of our lives, I believe that our spiritual lives have suffered.  This was to a large extent due to the Covid-19 restrictions on church attendance, but has hunkering down improved our prayer lives in our families and our awareness of the Creator, who does know all about pandemics caused by viruses run riot. Climate change affecting all of creation is largely a manmade disaster resulting from abuse of the environment, knowingly, unknowingly and uncaring or even deliberately in some cases too.  
The SEASON OF CREATION is an ecumenical initiative initiated by the Eastern Orthodox patriarch in 1989, embraced by other Christian denominations and brought on board in the Catholic network by Pope Francis in 2015. His encyclical Laudato Si, On Care For Our Common Home, writes of the inspiration of St Francis, the 12th century ecologist, The document is a study and analysis of the environmental issues facing us today and calls for ecological conversion, education and spirituality.  
 In the secular domain the UN has also pulled out many stops in union with all faith-based creation-conscious peoples of the world. The two international COP conferences are spearheaded by the UN which has also – together with the wider community of nations – developed the SUSTAINABLE DEVELOPMENT GOALS as targets for all .
Happily for us South Africans, a national holiday, HERITAGE DAY, falls into the middle of this Season of Creation.  Our indigenous people, usually referred to as "traditional" have a natural spirituality and a deeper appreciation of nature. On the whole they live closer to nature in traditional life styles than more westernized urban peoples from the many countries and races that make up our population. 
Population per se is not as much a risk as the world around us and how we are treating it, exploiting, polluting, and producing tons of unusable waste.  Of course the actors in the drama are mainly human beings. Plants and animals do not pollute and waste but the natural process of circular waste management ensures that waste is reused in another form. Such a circular economy is the model that needs to be adopted universally.
https://www.gov.za/HeritageDay2021  Celebrate this HERITAGE DAY with gratitude to God for life and the blessing of the intellectual and scientific ability to develop the vaccines that are able to battle the virus.
Still in moderation, we can celebrate, go shopping, braaing, singing (remember your masks), dancing  drinking and gathering  all within the prescribed limits, as we make up for some of the lacks of social interaction during the months of lockdown. But while doing so we should discuss, debate, share and make decisions and choices for healthier and less wasteful lives and the common good.  
There are many Global Action Plans on the tables of the world.  A fifteen point action plan is as good as any to adopt as individuals but especially as families. Therein lies a key. In that way we address another social and spiritual need, our need to belong, to be loved and to love as we invite those close to us and even those further removed to take a place at our table, to share what we each, rich and not so rich, have to offer our brothers and sisters, in order to CARE FOR OUR COMMON HOME.  That is the kind of family heritage the world needs now, in commemoration or our past and for the good of our children's future.      TR FAMILY WEEKLY 21 SEPTEMBER 2021        
Fifteen actions to combat climate change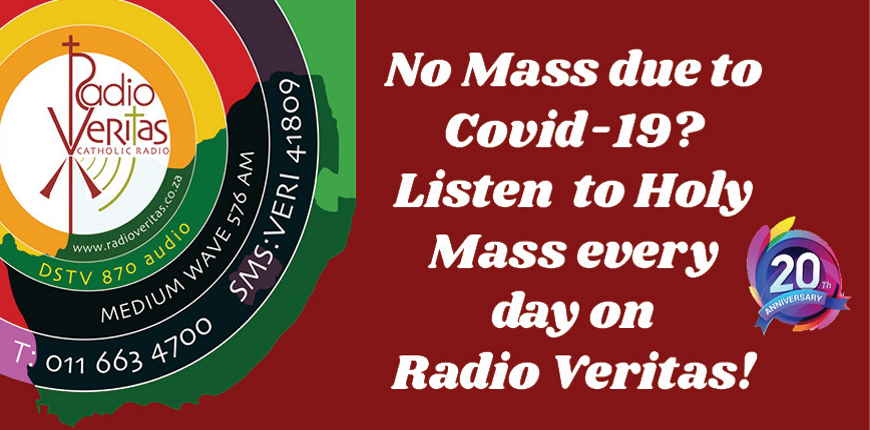 Save energy at home, lights, plugs, electronics
Get wind or solar energy
Use water sparingly, reuse "grey water"
Drive less, cycle, walk and use public transport.
Switch to smaller or electric vehicles
Avoid unnecessary flights
Eat more plant-based foods
Eat less meat and dairy.
Cut your food waste and dispose organic waste where it can be composted.
Reduce, reuse, repair, recycle,
Choose eco-friendly products
Evaluate your lifestyle – check your family carbon footprint.
Become nature and conservation conscious.
Plant food crops and trees, water friendly indigenous trees
Act and speak out.