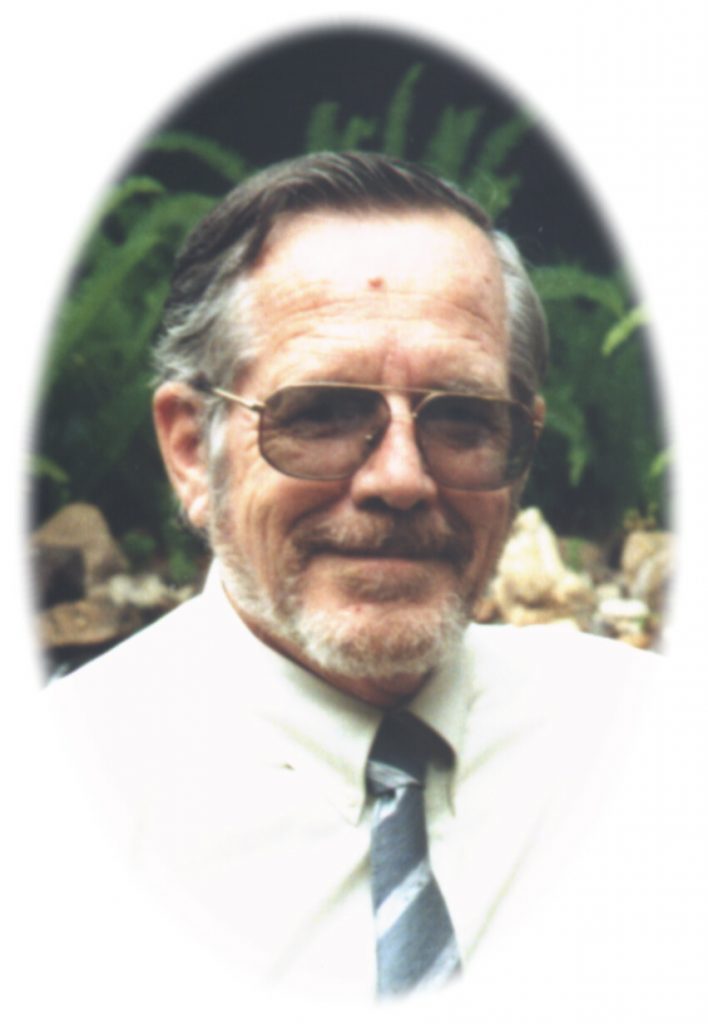 – Especially the dads in our family.
A dad is as tall as you make him
cause a dad is the man for his child.
He's an anchor, provider, a partner for mom,
the man in the house, strong or mild.
Some children reach only up to his knees,
all they see are his legs going past,
walking in, walking out, walking round in their lives
and it all seems to happen so fast.
Dads do sometimes seem hardly taller than kids.
Sitting down on his lap,
Hanging arms round his neck
Whispering into his ear
"Hey dad, please dad, won't you come out to play,
I love you, cause you are right here."
Some kids know their dad through a maintenance cheque
or know him hardly at all,
a stranger in life, maybe thin, maybe fat
and they don't have a feel for how tall.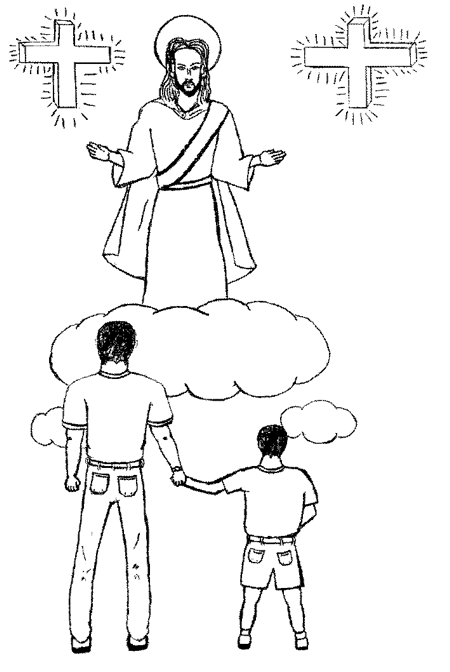 Then dads do grow older, but dads they remain
when they seem to diminish in size.
That little old man shuffling off over there –
the weight of his year's made his wise.
The dad in our family is quite a man,
average height, but standing real tall,
the uprightest man that each of us knows
from a distance though, seeming more small.
Sometimes he feels bent by the tasks that he sees
there've been proud times and sad times, you bet ,
but happy and glorious, fresh, new bright and shiny times …
That' real life, you take and you get.
Then dad becomes grandad, new families are born.
New dads practise skills they've been taught.
Their wives and their kids teach them how to grow tall,
using skills that can never be bought.
So dads just remember, you're a breed set apart
whether two metres tall or just one.
being husband and father is being like God,
greater gift there can surely be none.
Toni Rowland
Father's Day – Trinity Sunday – Jubilee Year 2000