Although being a media resource was not MARFAM's main objective in 1994 when we discerned the direction for this marriage and family life renewal ministry, that is more or less how things evolved over time.  A small newsletter was an early production and MARFAM TIES grew from a 4 page photocopied  leaflet through 2 name changes to a 16 page colour magazine in its heyday and on the 20th anniversary in 2014 we produced a 28 pager which contained some background and history.
Parish Family Ministry was an important objective and while it was started by MARFAM it became a diocesan and regional bishops' conference project.  Publications and other resources formed an important part of this programme and for many people MARFAM was identified with "your magazine."  The articles generally tended to be focused on the topical themes of the time, and aimed at community, parish and other groups as well as families. Evangelisation in and by the Domestic Church of the home was a core component of MARFAM's vision and happened through workshops and parish visits.  
However hard times struck, especially with regard to financial support for a focus on families rather than women, or children, and some of the print materials were stopped. At the same time digital publications like this weekly FAMILY MATTERS newsletter as well as DAILY THOUGHTS have been the backbone of the organization, complemented by a number of other booklets, even some in vernacular languages. The digital domain unfortunately was not able to gather meaningful financial support.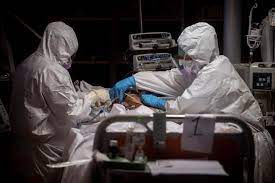 Then, early in 2020, the coronavirus pandemic engulfed us all, parish churches were closed and what I had hoped would happen did not materialize. Family catechesis in the little church of the home was not commonly promoted to keep the faith alive in homes and the focus in most parishes turned to online liturgies and whatsapp prayer groups, valuable in themselves but not with a family-faith focus.
However MARFAM continued and still continues, with involvement and promotion firstly of Pope Francis and AMORIS LAETITIA, obviously because its focus is on families. Subsequently also Laudato Si, and the challenges of climate change and the response of conversion, eco-education and eco-spirituality were adopted, for us from a family perspective and so potentially meaningful for families at home.
So, MARFAM does continue in a small way, but is greatly in need of financial support. Many parishes and subscribers still have our banking details on their systems, or donations can be made through payfast on our website http://www.marfam.org.za/shop . For enquiries contact [email protected].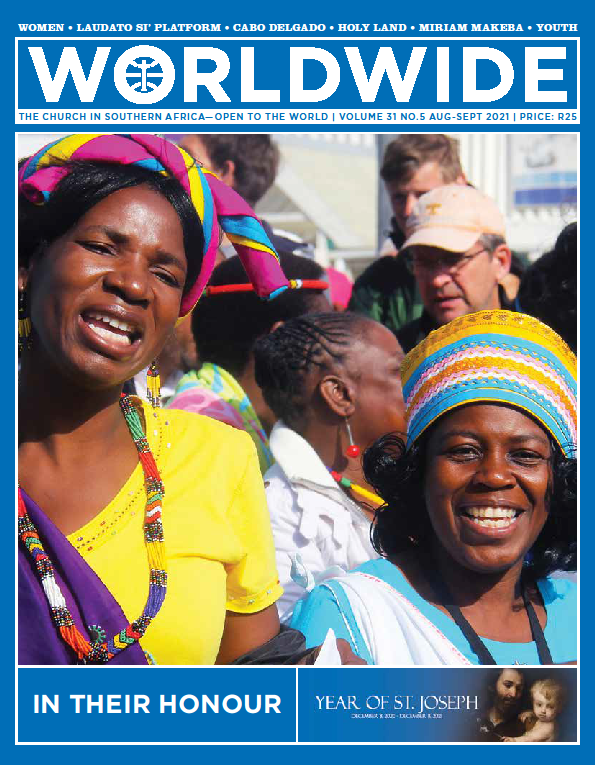 Other Catholic media houses have faced the same reality and coped in different ways.  The SOUTHERN CROSS, newspaper has become a monthly magazine as well growing its digital presence. TREFOIL, is on "extended leave" but WORLDWIDE, the magazine published by the COMBONI missionaries continues to produce a bi-monthly issue. I was gratified that amongst the many other articles, the editor accepted an article for the current August-September issue which I entitled WOMAN-FAMILY-CREATION.  This sets out MARFAM's current vision of OUR WORLD, A FAMILY OF FAMILIES, which extracts from AMORIS LAETITA and LAUDATO SI a message that "everything is connected," that God as Trinity, is family and the original and perfect example of a community of love. This has been my personal refrain since the early days of MARRIAGE ENCOUNTER in South Africa when Fr Chuck Gallagher in his beautiful prayer OUR FATHER'S CALL TO A COUPLE wrote, "nothing is more important than your loving each other. You in your unique union, in your everyday life together, are a sacred sign of his caring, healing and life-giving presence.  Whatever you say in tenderness to each other and whatever you do in loving union brings Jesus in his Body, the Church, alive for all whom you touch.  During the next 7 weeks the local Church will hold a  marriage campaign. My prayer is, " Long may Our Father's Call resound."  TR  FAMILY MATTERS WEEKLY 18 August 2021.