WEEKLY NEWSLETTER .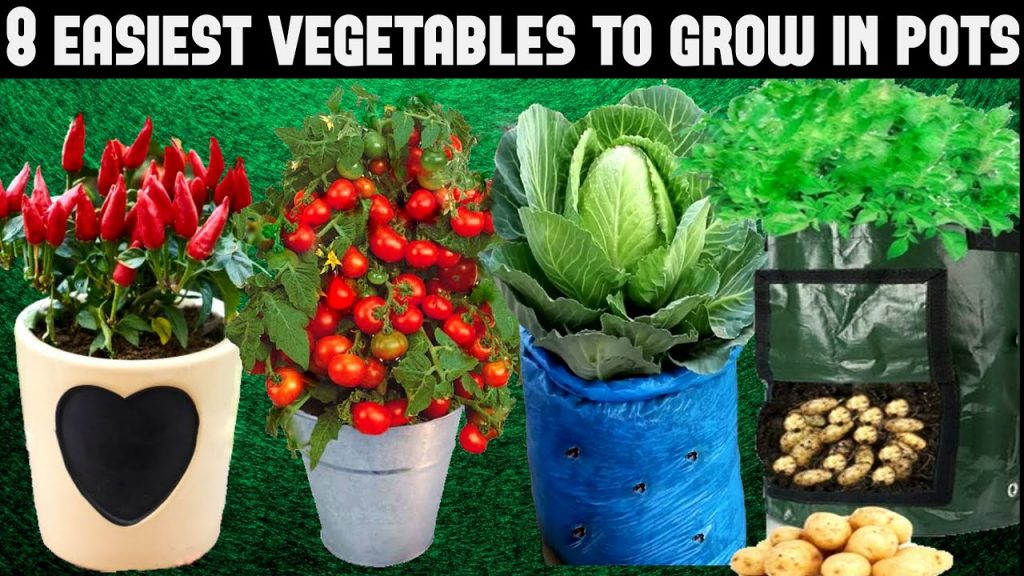 "Research shows that almost everyone who reaches the age of 100 has one thing in common", so writes Ocean Robbins, [email protected]. And what do they have in common? "Almost ALL of them grow vegetables! Studies are showing that gardening can reduce stress, anger, fatigue, depression and anxiety, all of which can help increase both a person's life span and health span. Not to mention that you can grow the healthiest, freshest, most nutrient-packed and delicious superfoods on the planet!." This is certainly worth looking into, but I must admit to questioning whether at that age one has the energy required for foodgardening. However its various proponents have some cool tips and other answers to that too.
The 2nd good news point for me today is about prayer. It's a suggestion that can apply to anyone but let's look from the perspective of the elderly. Many of us may have more time and more patience, and maybe let's think too about the possibilities of vegetable gardening while praying, remembering that prayer always begins and ends with a openness to God's presence. An article in my inbox describes prayer as "a long and loving look at reality." From American Media, it focuses on God's never-ending providence even in the midst of the ravages and suffering of Covid. Taking into account our own reality – as grandparents and older persons – we can often say, "Been there, done that." And yes, chances are that likely we, or those close to us, often younger ones, have been infected with COVID and some have died. So what is God saying to you and me today? What lessons have been learned about God's mysterious designs for us and for all of his creation?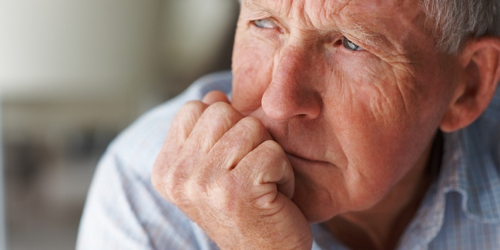 Developmental psychologists have studied the developmental tasks of different life stages, from infancy and learning to trust, to finding one's identity, to be generative, creating new life and finally finding meaning in one's own life. These tasks have to be successfully performed in order to progress to the next stage. The mature years tend towards an evaluation of one's life. Self-acceptance, integrity and wholeness struggle against a pervading sense of despair and disgust if one's life is perceived as lacking meaning. According to Christian Life Patterns p184, the challenge is favorably resolved when "I move towards a basic appreciation of my life as having been inevitable, appropriate and meaningful. However, the strain between affirmation and despair is not dissolved but remains a dynamic tension."
Taking that look can unearth some of the benefits that COVID has brought to society. How much greater is our awareness of our connectedness, dependence and solidarity with humans and the rest of creation, noting the beauty that has been more easily ignored in the frenetic rush of modern life? Keeping up with technology allows us the tools to communicate about the good news and the bad.
Praying by "taking a long and loving look at reality" then is courageously dealing with both negative and positive emotions about one's life. Whether as a grandparent or any older person, it is about finding God in the pleasant and unpleasant, the joyful and the hurtful, deciding to trust in God's inherent overall benevolent plan. As we have taken time lovingly to just be, to be ourselves, can and do we appreciate with humility our strengths and weaknesses and not least of all the love we have received and given to others?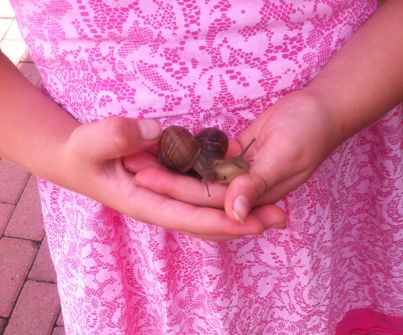 Stacey from [email protected] echoes the message Pope Francis often gives us. Hope. She writes "When you plant a garden, you aren't just growing your own food. You're planting seeds of hope. Hope for a healthier body with less pain and more energy. Hope that you can feed your family without worrying about empty shelves and wilted lettuce at the vegetable counter. Hope that you're healing the planet for your kids and grandkids.
And so what, we have the freedom to contemplate, in our vegetable patch and rejoice, even allowing the odd snail to have its day? Learning to live at a snail's pace, praying by looking long and lovingly at the reality may be one of the greatest graces of this season of life.
A TIME FOR GRANDPARENTS AND THE ELDERLY.
MARFAM focuses on grandparents for the whole month of July. Today we incorporate thoughts of POPE FRANCIS and the DAY for GRANDPARENTS AND THE ELDERLY on Sunday 25 July as in his message "I AM WITH YOU ALWAYS" he writes of Dreams, Memories and Prayer. Access information about the day @http://www.laityfamilylife.va/content/laityfamilylife/en/amoris-laetitia/iniziative-e-risorse/giornata-mondiale-e-anziani.html. Visit our website to search for regular updates on the theme GRANDPARENTS.