We all have treasured memories, or just images, from way back in our lives.  Many years ago, when my sister and I were in boarding school in Aliwal North, on Sunday afternoons the girls went for our walk, smartly dressed in our Sunday uniform.  A memory I carry is about flocks of birds wheeling and whisking across the sky and we would say, "A flock of birds before my eyes, when will be my next surprise." Does anyone else remember that rhyme and did surprises come our way?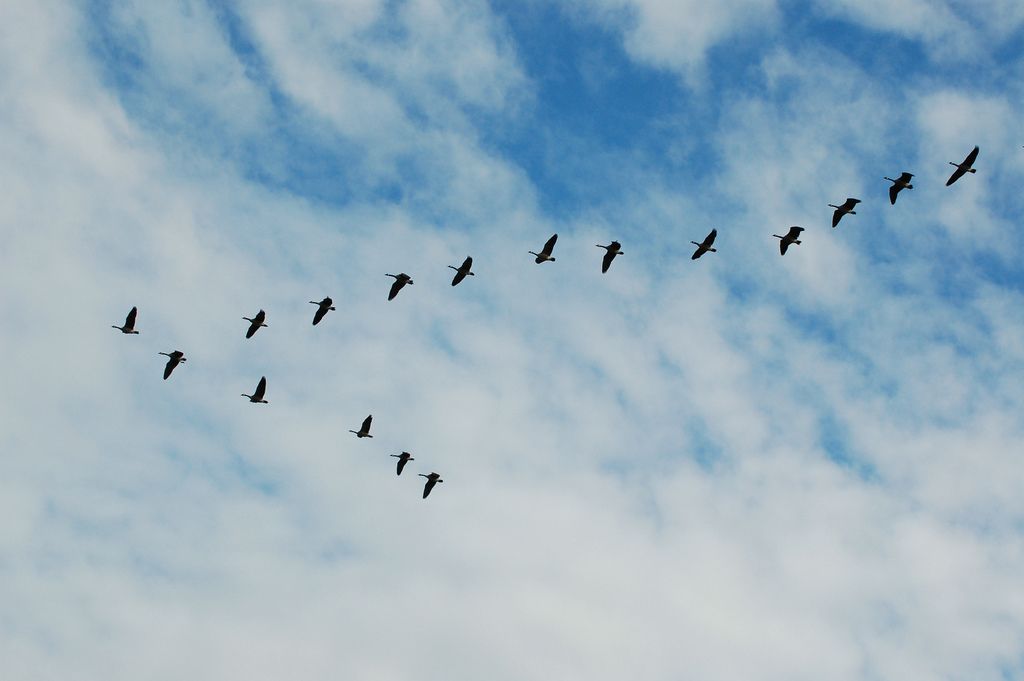 Today we occasionally still see a flock of birds, maybe migrants in the distance, like on my early morning walk this Freedom Day. However, most often the flocks I see are flocks of doves perched on someone's roof waiting for their daily handout of birdseed. Is that a sign of the times? Ok, doves are not migratory birds and if one watches nature films we learn that birds still migrate but certainly in lesser numbers than before. Loss of biodiversity in creation has affected everything and everyone. But how much does it matter to me and to you, to our children and our leaders? We cannot not be conscious of the serious challenge of climate change, but does the term "climate change" incentivize us sufficiently to make any needed changes in our lifestyle? Could we rather call it Ecocare or Earthcare?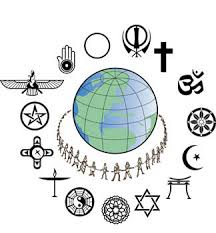 An article in EARTHBEAT, a daily eco-newletter, (check out [email protected]) in my inbox asked, "Can faith leaders shift opinion towards climate action?" I find that a pertinent but a challenging question. The article referred to a range of initiatives religious groups are taking. Laudato Si and Pope Francis are in the forefront of this campaign but other Christian churches, as well as Muslims, Hindus, Buddhists are all adding their voices. The article mentions the decreasing support among populations for formal religion and especially from the youth, who at the same time are often the vocal ones on climate change.
I very often ask myself what will motivate us to take whatever required action that is possible for us? Governments – not all, business people – not all, and scientists are taking action and some tremendous progress is being made towards cutting carbon emission, progress towards use of renewable energy, addressing pollution and water issues. President Ramaphosa in this week's newsletter calls for "transformation of human behavior at a rate that the world has never seen."
How motivated are we, in our families, which make up the population of the world, towards that behaviour, that ecological conversion towards more and more eco-friendly living ? Was Lent an occasion to make changes, not just temporary sacrifices? Is the Easter season an occasion to celebrate creation and new life? Maybe the Holy Spirit will inspire us to make the radical mindset changes that can and do happen as a result of conversion experiences. St Francis had such an experience, to "go and repair my Church" as I have described in MARFAM's LENTEN THOUGHTS. He embraced poverty and humility as well as a love of all of creation, but, I would say, primarily motivated by his love for Jesus and the Father. In other words, a religious experience.
That, I believe is a core part of the change of mind-set. But let's be practical too. I personally, living alone in a retirement village, do also struggle with what is required. But it is not too hard for me to consume less, buy less, drive a small more fuel-efficient car, don't buy the latest gadgets, don't eat out and spend hundreds of Rand on a meal I can cook for so much less at home. But other families have the same problem multiplied many times over. Many are dependent for their daily bread, or their fitness gear and walking shoes, on maintenance of the economy. We all have to live, and the simple argument is that by buying as much stuff as we can afford we support others, but at the same time we cause environmental stress. So where is the answer? We can't and won't all be like St Francis and embrace poverty as he did.
President Ramaphosa wrote in the newsletter. "A just transition is one in which the country reduces its reliance on fossil fuels and its emission of greenhouse gases while sustaining economic growth, creating jobs and protecting those most affected by these changes." One can look at this as "nothing should change for me, I still want to buy and consume whatever I want and have access to the amount of electricity I am used to." However, that model is eventually unsustainable, it is a form of moving the deck chairs on the Titanic.
Earthbeat writes, "If one is "pro-life" for the unborn, one cannot remain "pro-choice" regarding the environment. Without bold action now, millions of born humans will die in the next 20 years because of inaction in the face of this planetary crisis of environmental degradation. Churches and synagogues traditionally have mobilized members around public moral challenges, such as civil rights and peace a generation ago. Environmental degradation is fast becoming a major killer around the globe." We are told but do we understand that this happens across the world and our actions are described as ecological sin. We also know that in South Africa, in the 1970s and 1980s, not all religious people wanted to, or chose to, buy into the social justice agenda that did eventually lead to our being able to celebrate Freedom Day from 1994 until 2021.
Families naturally want what is best for their members, but on what basis? To give them everything they want, irrespective of what they really need? The message of the faith community in this crisis is and should be multi-facetted, experiencing with compassion the pain and wounds of the suffering, mixing altruism and generosity, pressuring all those who should make a difference and, in general, adopting the principle of the common good as families, for the love of God and the sake of the earth. Can we willingly choose to "Live more simply, so that others may simply live?" Is that what being a family of families calls for?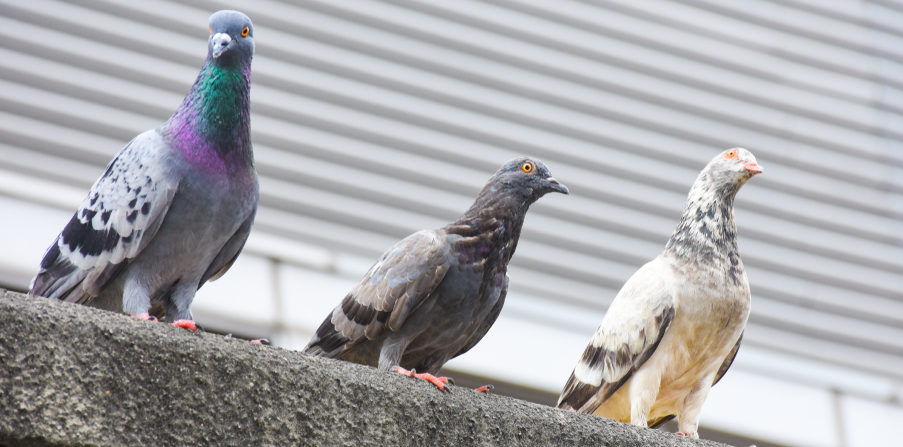 Feeding the hungry birds, or are they the lazy birds, does have merit, but loving creation and preserving biodiversity is a much more complicated and different kettle of fish.
With MARFAM'S 2021 focus OUR WORLD A FAMILY OF FAMILIES in was on GOD AS FAMILY and in MAY it will be PARENTS FORM FAMILIES. Let us invite God to be present in our homes, with Mary during this month of May and Joseph to whom this year is dedicated.
Pope Francis: A constant flood of new consumer goods can baffle the heart and prevent us from cherishing each thing and each moment. To be serenely present to each reality, however small, opens us to much greater horizons of understanding and personal fulfillment. Christian spirituality proposes a growth marked by moderation and the capacity to be happy with little. LS 222