Our New Year is already nearly 2 weeks old and it has certainly turned out a dramatic, traumatic and event-filled time on many fronts. Politically the US has taken the cake, Spain, under half a metre of snow has borne the brunt of climate change and many countries have experienced medical nightmares. Are these acts of God? Are these human-made disasters or should we recognize them as holistic events to which human action has contributed, e.g. global warming, environmental degradation. I was moved by a video-clip [email protected] showing long lines of socially-distancing people singing outside various Cape Town hospitals where so many desperately ill Covid patients were lying. Taking the words of scripture "if my people shall humble themselves " they sang "Heal our Land." (Mp4)
I do keep repeating it, whenever I talk of Covid-19, that we should not, dare not leave God out of the equation. At the same time it is our responsibility for acting correctly when it comes to social distancing, wearing masks, sanitizing etc. What did strike me in searching for images of the given scripture passage, a good number of them showed just one human figure praying the prayer for humility. Only this one image showed a group and as usual family and togetherness is my message. (The family that prays and plays together stays together.) Humility or humbleness are terms used so often and so easily, when describing the good attributes of a deceased person, be they political, sporting or religious heroes.
President Ramaphosa on Tuesday 11 January spoke to the people at one of his "family meetings," begging us all to be responsible and obey the law when it comes to the virus. He also mentioned the other pandemic we have to deal with, that of gender-based violence, still too rife in our country during these stressful times, although considerably reduced by the ban on alcohol sales and consumption.
We are beginning a new year, at work, at school and naturally we can begin too at home, possibly with a blessing of our home (see below) and those who live there. Beginning and making a resolution to continue faith sharing and prayer in families, learning and practicing what it means to be truly humble, i.e. developing attitudes of care and respect for our world, God's creation, and for one another. Jesus himself is the example of humility. Humility includes loving kindness, honesty and avoiding any violence or aggression, even being willing to take the blame and not having to be right. In that way, with our contributions, God will heal our land and our world. TR FAMILY WEEKLY 13 JANUARY.
Check out our FAMILY YEAR PLANNER with its theme OUR WORLD, A FAMILY OF FAMILIES and the DAILY THOUGHTS published on http://www.marfam.org.za/thoughts-for-the-day and facebook and twitter.
————————————————————————————————————————————————————-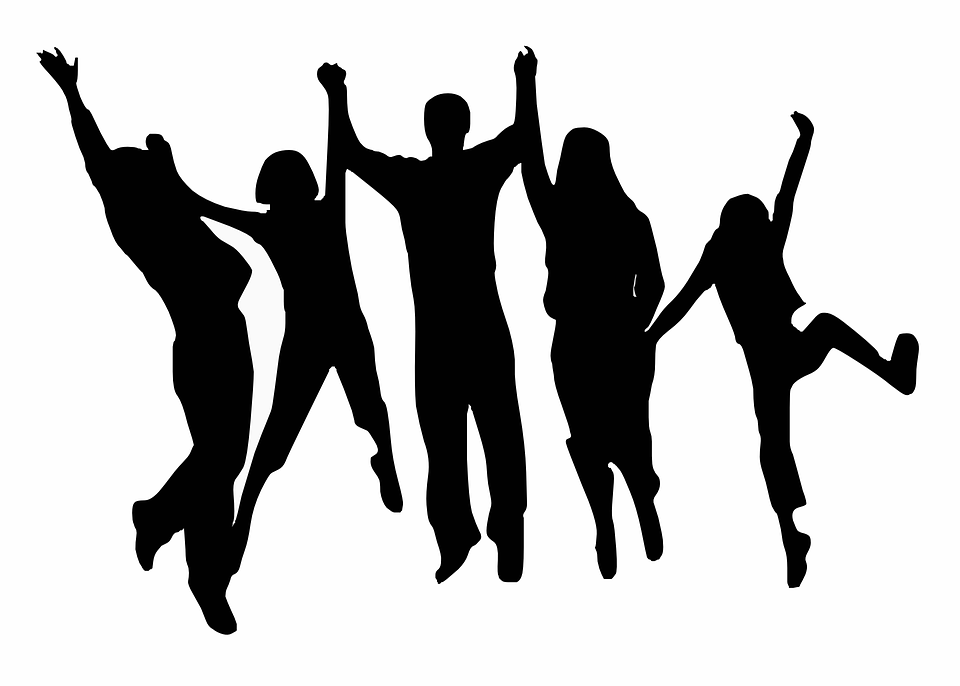 A SIMPLE HOME BLESSING with a crucifix and holy water.
GREETING: In the name of the Father, and of the Son and of the Holy Spirit, Amen.
OPENING PRAYER: Jesus came to this earth as a baby, grew up and lived in a family home with Mary and Joseph. We pray that he will bless our home today with his presence and always be here among us. May he help us to be a caring, loving family, share in our joys and support us in our sorrows.
SCRIPTURE READING: You are God's chosen ones. He loves you. You should be clothed in sincere compassion, kindness, humility, gentleness and patience. Bear with one another, forgive each other as soon as a quarrel begins. The Lord has forgiven you. You must do the same. Over all these put on love and always be thankful. May the peace of Christ reign in your hearts. Col 3:12-15
SPRINKLE EACH ROOM WITH HOLY WATER AND BLESS IT WITH THE CRUCIFIX.
At the entrance pray: O God protect our going and coming. Let us be generous and share the hospitality of our home with all who visit us.
In living room pray: O God, give your blessings of peace and harmony to all who share this room so that we may enjoy our time, our eating and drinking and our togetherness here.
In kitchen pray: God you fill the hungry with good things. Send your blessing on us as we work in this kitchen, to prepare the food and drink we will share. Make us always thankful for our daily bread and mindful of the needs of others.
In bedrooms pray: Protect us Lord, as we are awake and watch over us as we sleep so that we may rest in your peace.
In bathrooms pray: May we always care for our bodies and our minds that they will be clean and healthy.
CONCLUSION. Together pray the OUR FATHER and conclude with the final prayer. "Be our shelter, Lord when we are home, our companion when we are away, and our welcome guest at all times. And as we pass on from this place receive us into your eternal home where we will meet again and live with you for ever and ever. Amen.